If you have a laptop or notebook, it's a good idea to also buy a laptop bag as well. Did you know there are different types of laptop bags? Yes, it's true. There are ones that are offered free or at a reduced price, especially when you get a new machine, but did you know that there are five types? 
Apart from the standard laptop bag that protects your machine from damage, there are other factors to consider as well, such as comfort, the design and style, the size of the bag depending on the size of the laptop, and security features.
Another factor to consider when getting a laptop bag is to check if it is waterproof, meaning that it can protect your laptop from water damage, which also includes protection from heat, moisture and other damages.
It's a good idea to also consider these factors when you are looking to buy a good quality laptop bag.
Different types of laptop bags include the following:
Backpacks

Shoulder "sling" bags

Sleeve bags

Messenger briefcases

Tote bags
Today we will go through what they are, along with some benefits and cost of each.
Laptop Backpacks
The Casual and Outdoor Type of Laptop Bag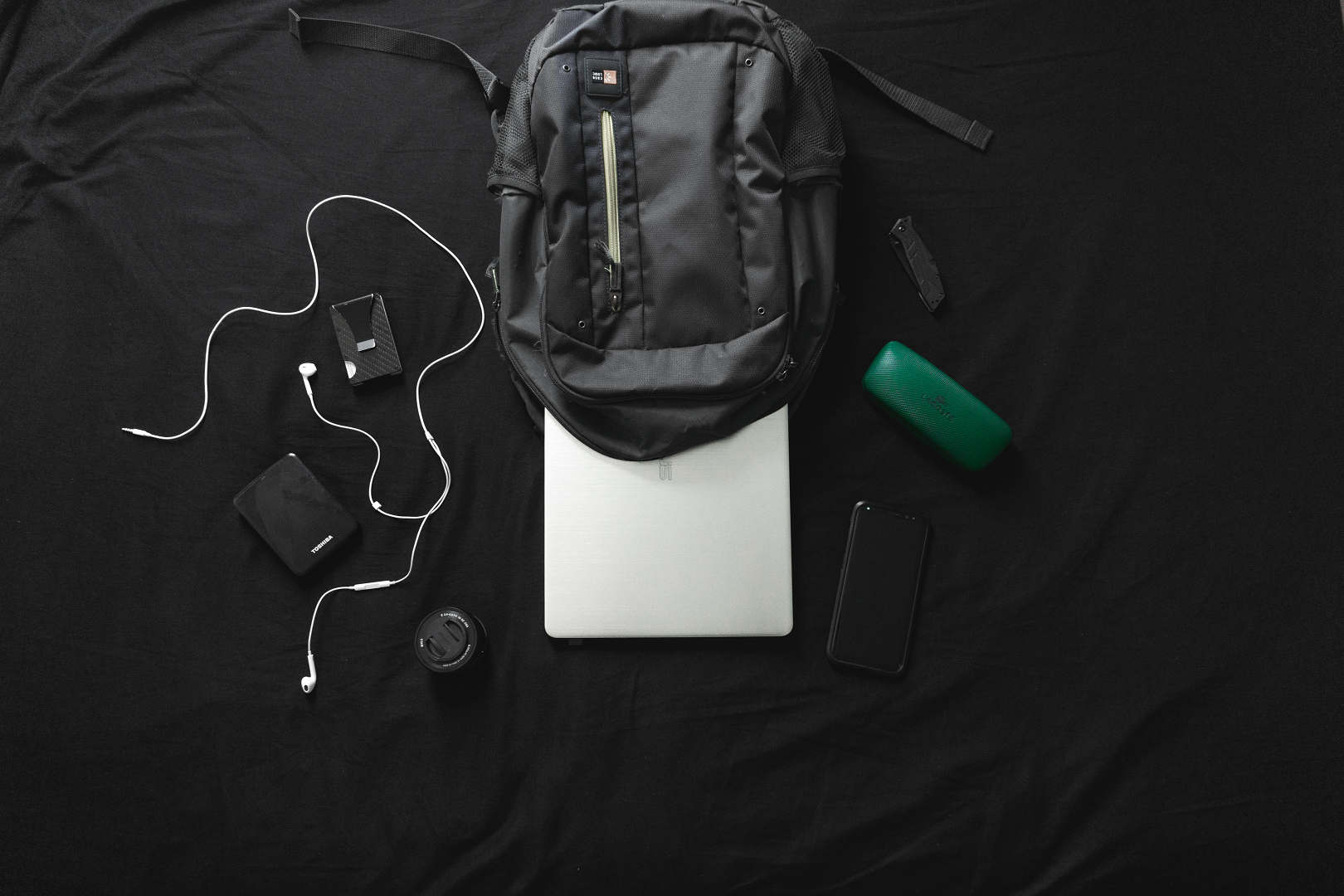 These are generally efficient, with an emphasis on comfort. It is regarded as the most popular and widely useful bag from college students to business and corporate individuals on the go. Most of these bags have a padded section dedicated to keeping the machine upright. It can also be fastened or buckled to hold the machine and other items in place.
Other advantages include:
Provides a great amount of protection

Easier to carry your laptop around

Equal weight distribution between your shoulders

Prevents further strain on your arms and hands

Comes with several compartments for other accessories
Laptop Shoulder Bags
Best and Easy-to-carry Type of Laptop Bag
These are also padded and offer a great amount of protection for your laptop. But you use public transport, especially if it is congested, it would not be a good idea to use, as chances are that someone or something may bump against your bag.
Remember to keep your bag close to you at all times to better keep it safe and to release some weight from your shoulders.
Other advantages include:
Able to use your hands freely

Better able to keep a good eye on your laptop bag

Easy adjusted to position the sling bag in front of you
Laptop Tote Bags
Ladies Type of Laptop Bag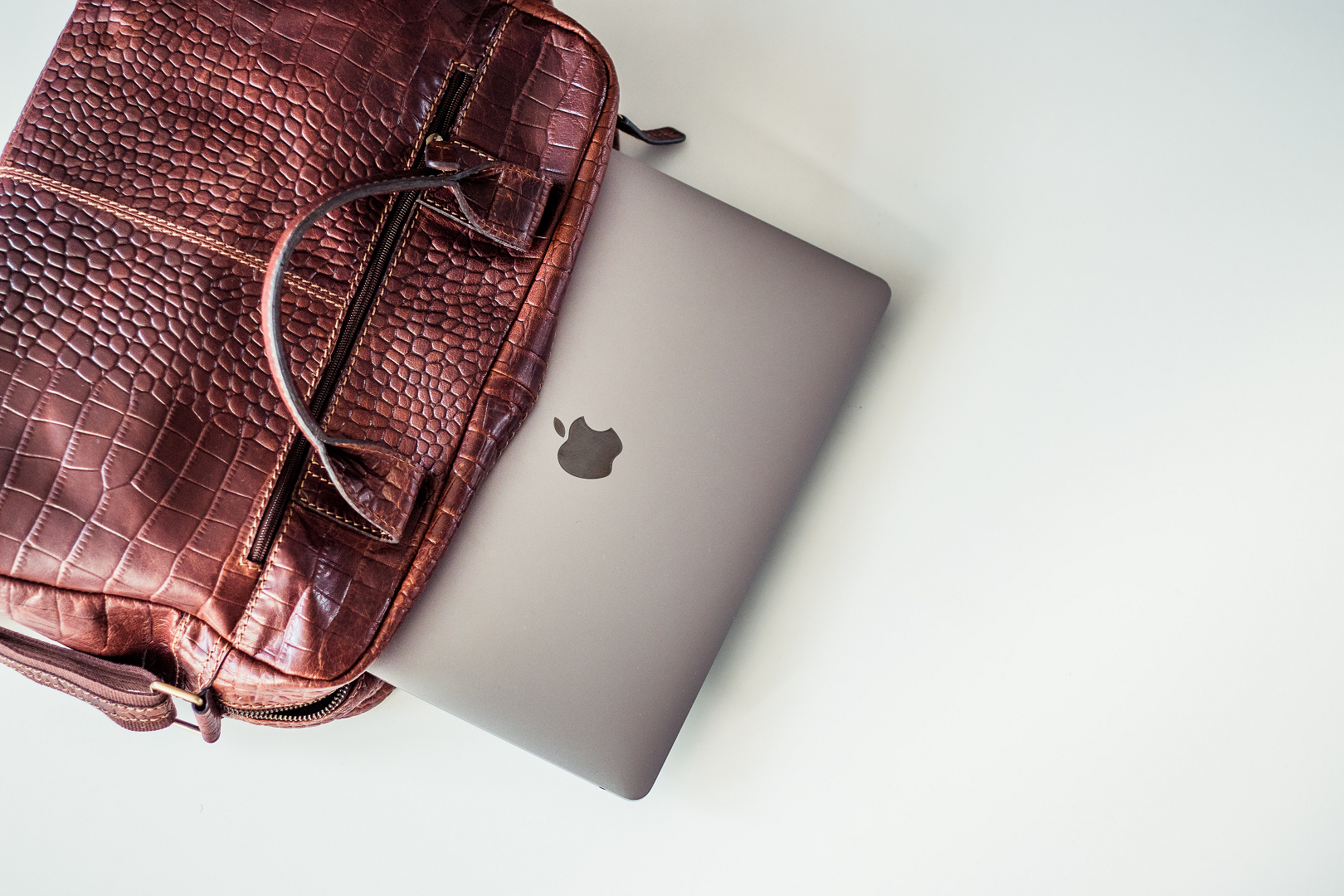 These bags are more preferred by women because they resemble large carry bags, and come in various trendy styles and fashionable designs. One main drawback to note is that it has one single compartment to put your notebook, charger and other laptop items.
Also, you must always keep changing the positioning of your bag from one shoulder to the other to prevent strain. It is a good idea to not put too many items in it.
Other advantages include:
Stylish bags perfect for ladies

Easily styled with several preferences

Best used for laptops that are smaller than 13-inches
Laptop Messenger Briefcase
Corporate Level Type of Laptop Bag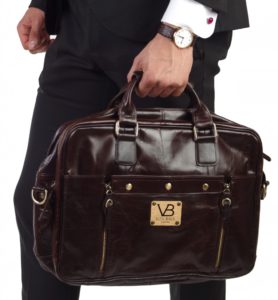 These are the stylish, elegant looking bags or suitcases mostly seen favoured and carried by corporate individuals in the workplace. Most of them have two handlebars, are rectangular-shaped, has a smooth leather finish, and has a single zipped compartment to store your laptop computer.
Another feature is that it comes with smaller compartments to keep other laptop accessories, and a detachable shoulder strap to sling across your shoulder that converts it into a sling bag. A drawback is that when you carry it with your hands, it is best to keep switching to avoid strain.
Other advantages include:
The leather design bags go well with formal wear

Offers a good amount of protection for your laptop machine

Comes in numerous stylish classy and leather designs

Blends well

Makes your look professional in the workplace
Laptop Sleeve
Good-to-cover Type of Laptop Bag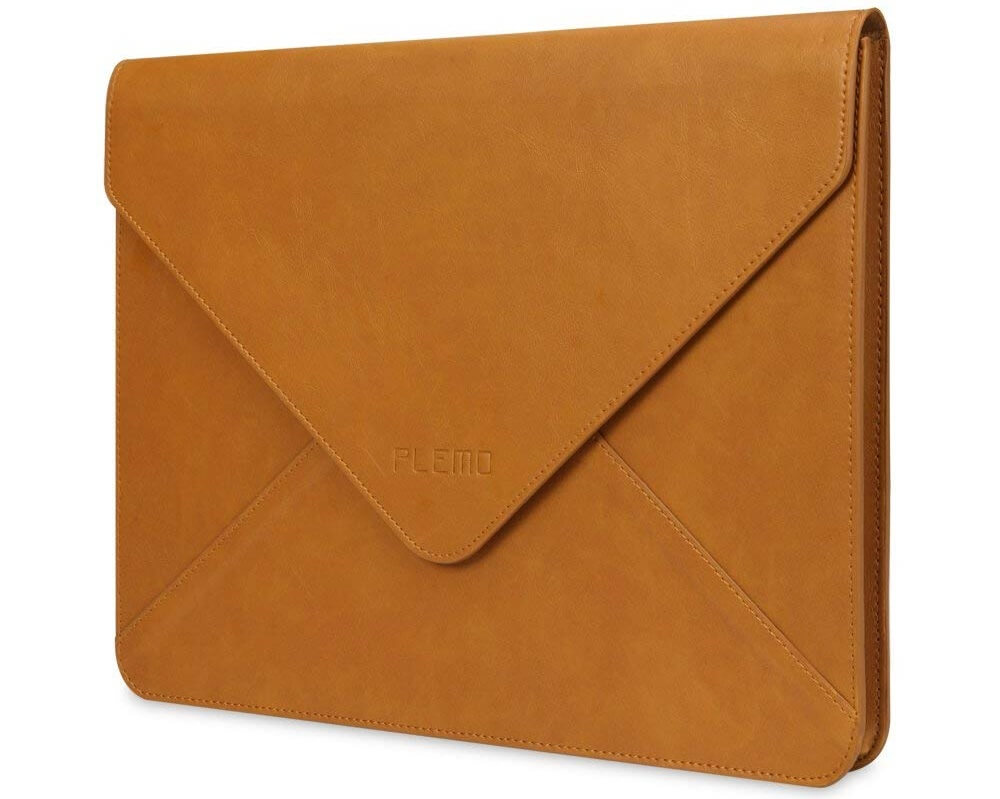 This bag is good for keeping your laptop stowed away safely inside your home if not in use, or as a laptop cover inside one of the laptop bags to increase protection. The main flaw for this one is that it offers the least amount of protection for your machine compared to the other bags.
Another drawback is that when you decide to purchase one, you must check the dimensions of the laptop sleeve because a loosely fitted will cause more damage to the laptop when it falls to the ground.
Other advantages include:
Really lightweight and easy to carry

Affordable

Available in several colours, textures, and designs
Conclusion
So there you have it. There are five different types of laptop bags. All covered and explained including the benefits and its flaws. From the five types, I prefer the laptop backpack as it has a minimum strain on the body, with extra storage compartments, and looks good. Which one do you prefer? Click here to see some great laptop bags available now.
So what do you say? Will you take my advice into consideration when looking to get a laptop bag? Are there any other types of laptop bags I have missed? What type of laptop bag(s) are you using at the moment? What brand or design is it? Please leave your comments below. Take it easy.