The Apprentice's Ultimate Guide to Best Buy Gaming Laptop
The world is on lockdown thanks to the recent global epidemic. Most of us are at home, doing exercises, working from home, and doing other recreational activities. But what about gaming, do you have the best buy gaming laptop to keep you busy? If you're looking for a gaming laptop and don't know where to start, then here are important things to consider before buying yourself a gaming laptop.
Big Screen
The first best buy gaming laptop tip is to know the screen size and screen resolution. The bigger the screen, the better your gaming experience will be.
Right now the best gaming laptop manufacturers are building laptops that come with 15 or 17-inch displays.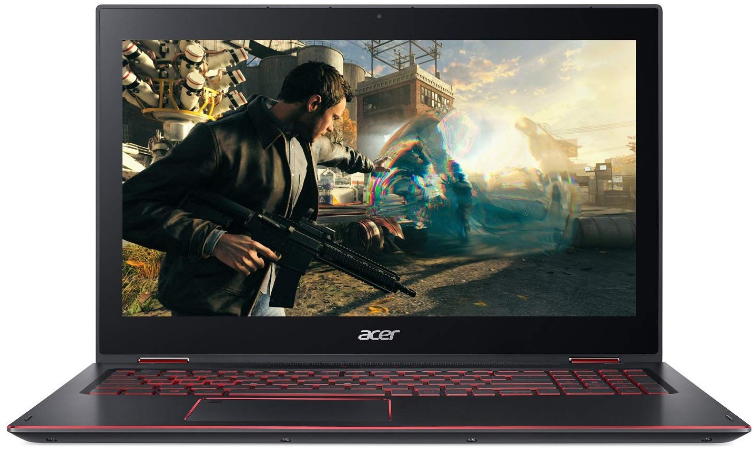 Choosing a gaming laptop with a 17-inch is much more preferable as it has greater screen quality but is more expensive. A 15-inch is much cheaper but will mean compromising on the screen quality. 
The screen resolution is also a factor to consider as it adds to the overall display quality. 1920 x 1080 is the least to consider and has a similar quality to a Full HD TV. Higher than that is a great bonus to screen quality. 
The point is, to choose a gaming laptop with a bigger display. Bigger is better display quality. The screen resolution must not be less than 1920 x 1080.
Graphics Card
The second best buy gaming laptop factor is the graphics card.  If the gaming laptop doesn't come with a GPU (Graphics Processing Unit), then it's not a gaming laptop. It's the most important thing to have, as you'll get to play Top A list PC games. 
There are two brands: ATI Radeon or NVidia GeForce. Most gaming laptops come with either of them. They are the best in delivering great gameplay plus great visuals and graphics.
So, another point, get a gaming laptop with either ATI Radeon or NVidia GeForce GPU.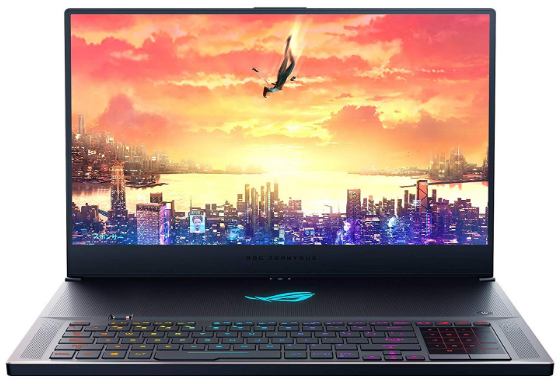 RAM and Processor
RAM is the overall system memory that helps laptops to manage and store multiple apps or software that are on standby.
The higher the RAM, the more apps it can manage, the better the system performance. It's best to get a gaming laptop with RAM higher than 8GB. 
In terms of processor, it helps to manage the overall functions of a laptop or computer. Top gaming laptops have good processing power, which helps to improve gaming performance. The common brands are Intel core i7 to i9 series or AMD Ryzen series. 
Get a gaming laptop with a good processor. One with an Intel Core i7 or an AMD Ryzen processor is the best to consider.
Price of Gaming Laptops
The last best buy gaming laptop factor is the price. It's not a good idea really to get a cheap gaming laptop because you will not get the full gaming experience. But they are expensive so you need to work with your budget.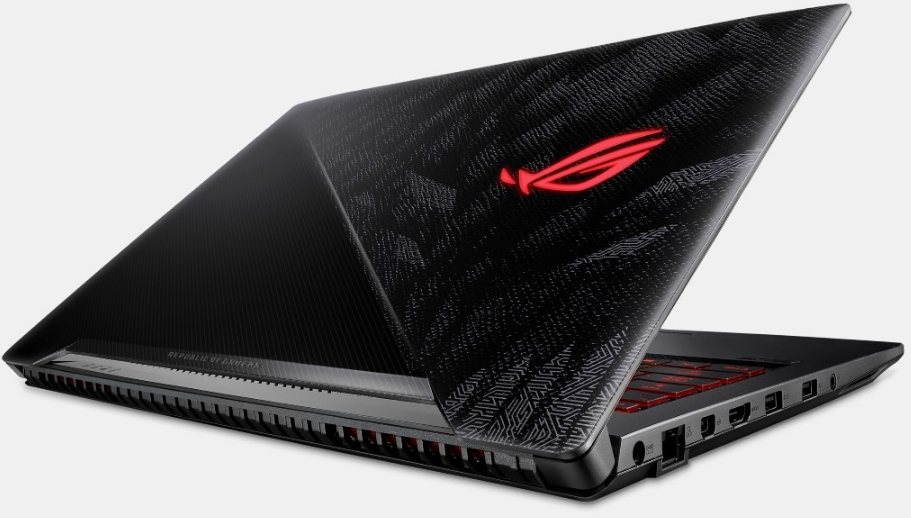 If you're pressed for time and need a gaming laptop but your budget is tight, then I suggest not to. Save up some money per month until you can come up with a high enough amount or matches the exact price of that mid-range or top-range gaming laptop you've been waiting for.  
Another thing is that older top gaming laptops are cheaper now (one or two years old), and can still play the latest top A list games. So keep your eyes open and check for the latest gaming laptop deals online or at retail outlets. 
The point here is, gaming laptops are really expensive, so it's best you save up money and buy a good gaming laptop. Look out for older top-range laptops as they're cheaper and can still play the latest top PC games. 
To Finish off
Consider these factors to help you get the best buy gaming laptop. But this is for those who are really into gaming or want to start a new hobby. 
If you stick to these guidelines you will end up getting the best gaming laptop you can afford, and have a great gaming experience.
To start off, here are some cheap gaming laptops for you to consider. But if you're looking for top-rated gaming laptops check them here.
If you want more info, to help you choose a gaming laptop, then check the post here. 
So what are you waiting for, click on the links to find out more and start exploring the various gaming laptops you can get.   
Follow me on Instagram by clicking here: luvuyomadyibi and/or on Twitter: @LuvuyoMadyibi