Are you looking for laptop bags that can give your laptop an extra stylish look to it? Look no further than these stylish laptop sleeves. They will offer little protection for your laptop, but with their stylish and colorful looks, you can't help but be amazed.
For those who don't know, sleeves can offer extra protective features from bumps, falls, and other unexpected events that damage it.
Let's take a look at these!
Mosiso Polyester Laptop Sleeve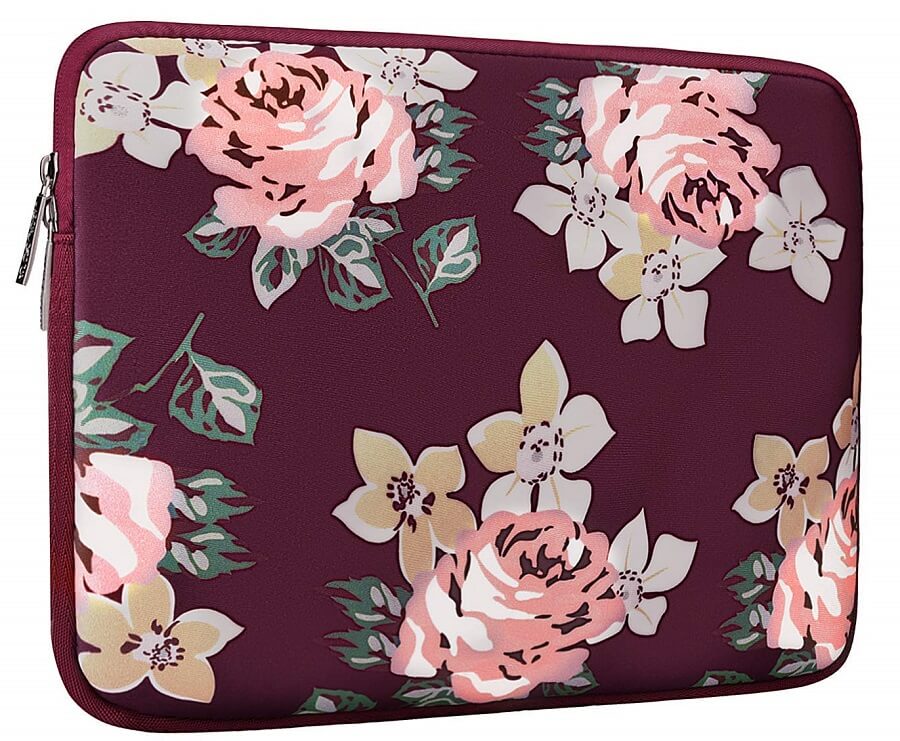 Here's one for you ladies. A beautiful floral laptop sleeve that can hold your 13-inch laptop. It is made of polyester foam padding for protection against bumps and shocks and is small enough to fit in backpacks or other types of bags.
Mosiso Polyester Laptop Shoulder Sleeve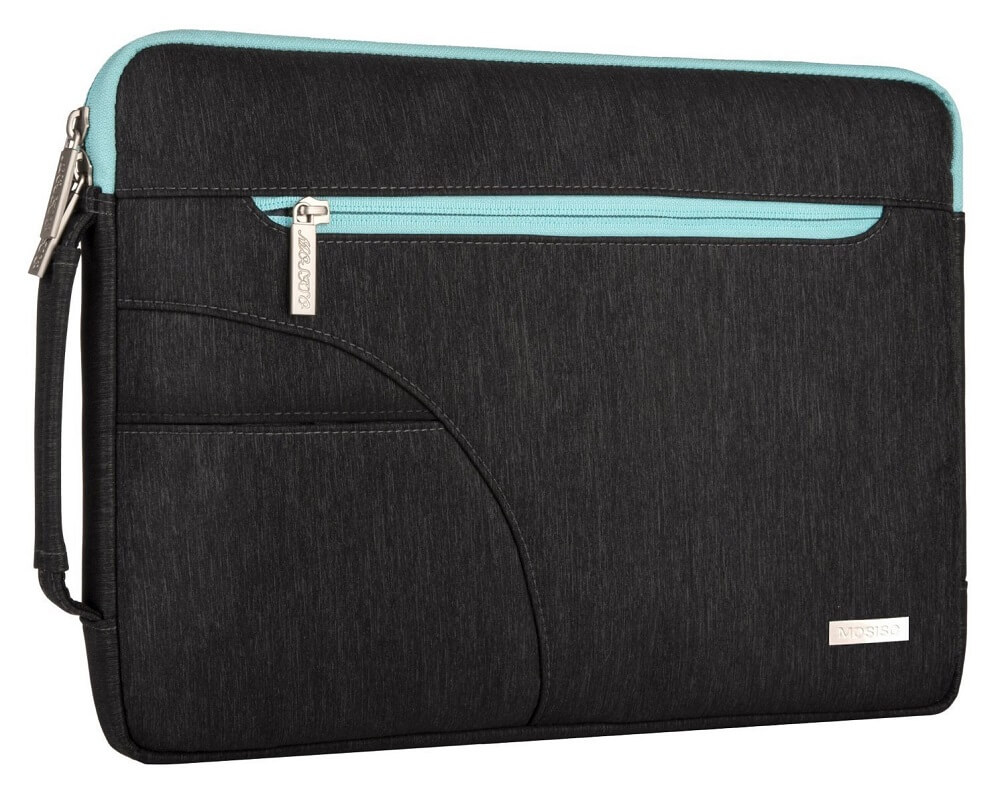 Here we have for you a black slim laptop sleeve that is made of polyester foam padding layer. The material used is made to absorb damage from bumps and shocks. It also features a removable and adjustable padding shoulder strap to throw around your shoulder, and a small pocket to store your phone and other laptop accessories.
Plemo Water-resistant Leather Sleeve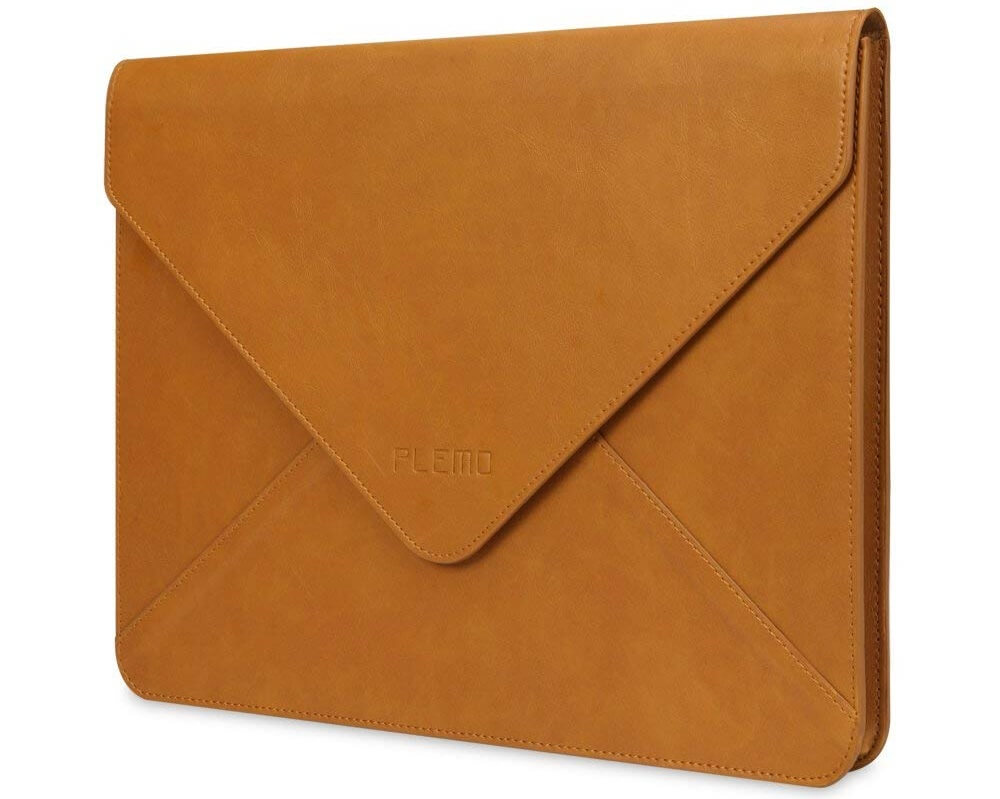 Are you looking for something elegant, good-looking and durable? Well then feast your eyes on this laptop sleeve. This one is water-resistant which protects your laptop from rain and other wet hazards. It also absorbs damage from bumps and shocks. The leather gives it that elegant finish and makes you look professional.
Second Skin Waterproof Laptop Sleeve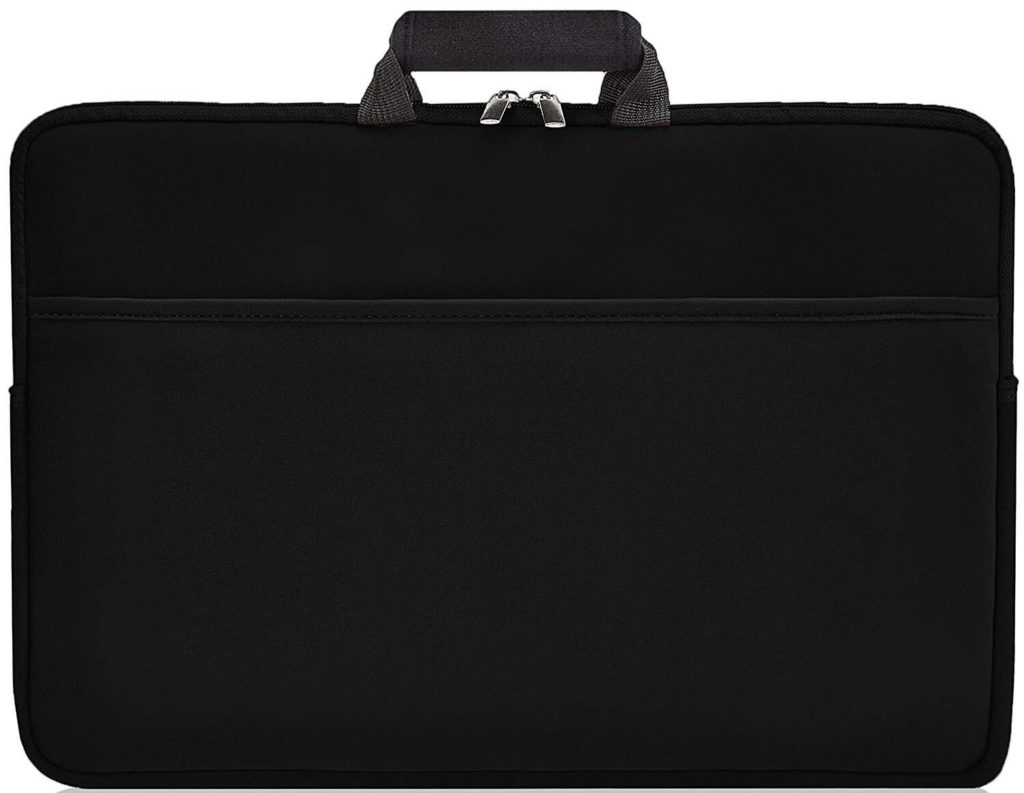 Don't be fooled by its mediocre appearance. This one is made of Neoprene material that protect your laptop from heat, water, harmful chemicals and is ozone resistant. That's a lot! It has a professional and elegant look to it, fits into other types of bag, and it holds 17-inch laptops.
Conclusion
As you can see these laptop sleeves are made of premium materials to keep your laptop safe and protect it from environmental hazards. So if you are looking for a trendy laptop bag with excellent protection and looks, then give these sleeves a go.
Are there any other stylish laptop sleeves? What properties are you looking for? What laptop bags are you considering? Please leave some comments below.