The Acer Chromebook Spin 311 is not like any Chromebook, it's also a flexible 2-in-1 wonder. It works and functions as both a laptop and a tablet. So you will quickly get familiar with it. Another reason is that it's cheap, portable, quite durable and adaptive, and user-friendly. But will this budget Acer Chromebook meet your everyday needs? Let's find out from the review of the Acer Chromebook Spin 311.    
Acer Chromebook Spin 311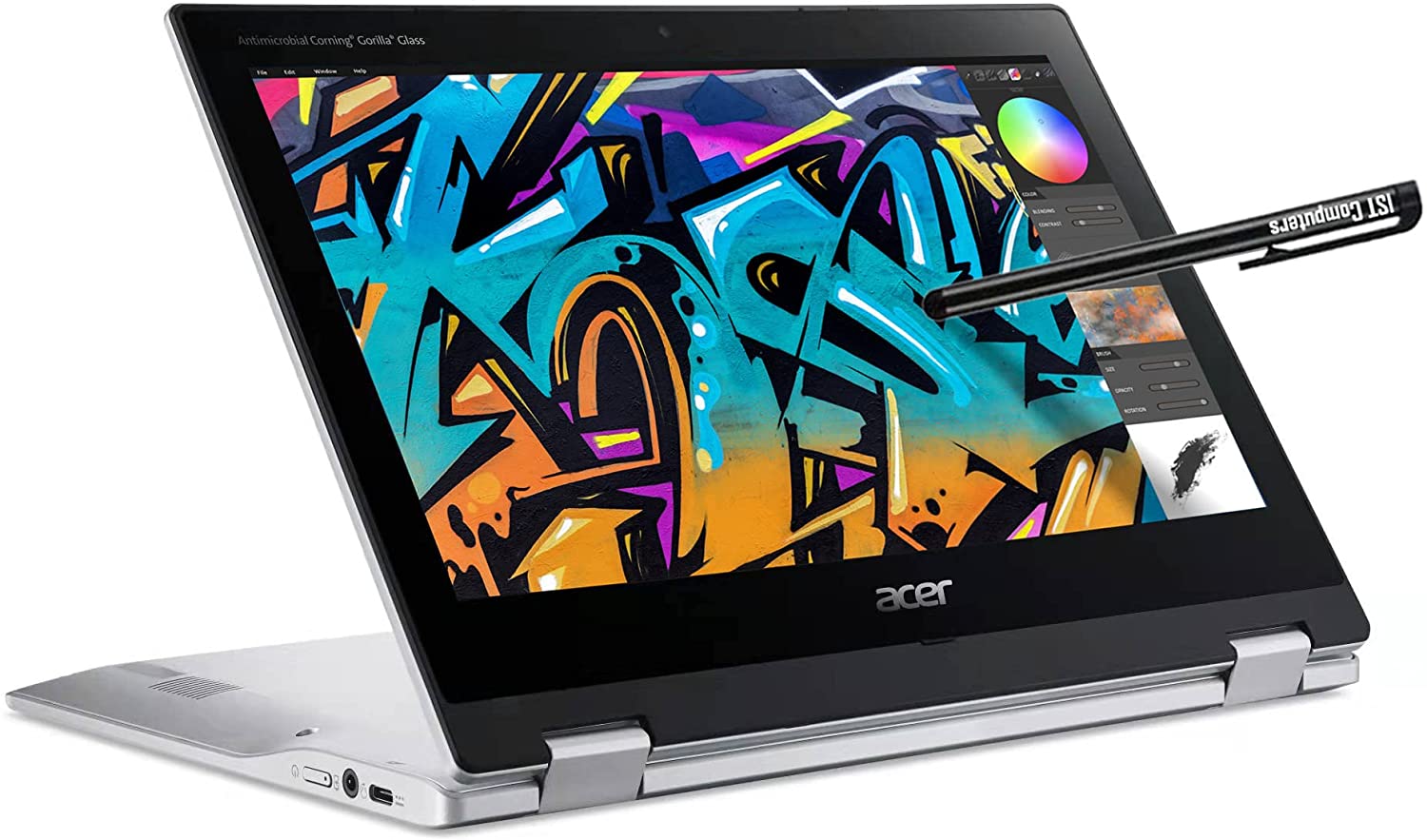 | | |
| --- | --- |
| SPECS | 2022 Acer Chromebook Spin 311 3H | DISPLAY: 11.6-inches HD IPS, 1366 x 768, 2-in-1 Touchscreen | CPU: MediaTek MT8183C, 2.00GHz, 8-core | STORAGE: 64GB eMMC | RAM: 4GB LPDDR4X | OS: Chrome OS | GPU: ARM Mail-G72 MP3 Integrated | INPUT: 1 x USB Type-C ports USB 3.1 Gen 1 (up to 5 Gbps) Display Port over USB Type-C & USB Charging, 1 x USB 2.0 ports, 1 x 3.5mm combo jack (headphone/speaker) | OTHER: Webcam, Bluetooth, Wi-Fi, weighs 2.65 lbs (1.2 kg) |
REASONS TO BUY
Budget 2-in-1 Chromebook
Portable & durable
Great for web browsing, emails & video streaming
Long battery life
Includes access to cloud storage
Includes USB-type C & USB 2.0 ports
Responsive keyboard & touchpad
Includes stylus pen
REASONS TO AVOID
Mediocre storage
Mediocre performance
Comes with a small, low res HD screen
Few input ports
No backlit keyboard
Overview
So what is this Acer Chromebook? Well, the Acer Chromebook Spin 311 is a 2-in-1 laptop, that functions as both a laptop and a tablet. It comes with an 11.6-inch touchscreen display, including a keyboard and touchpad. You can open it up to 360 degrees and use the touchscreen as a tablet. The hinges attached are pretty firm and keep the Chromebook screen from flipping backward.    
It also includes a MediaTek CPU, with 4GB of RAM, and 64GB of internal storage. And lastly, it comes Chrome OS operating system, and up to 15 hours of battery life, as advertised. Overall, these are typical specs you will find in most budget laptops and Chromebooks. Expect to get it at an affordable price under the US$300 range. Let's see what makes this laptop tick.     
What's to Like
So what makes the Acer Chromebook Spin 311 so special? Firstly, the Chromebook weighs 2.65 pounds (1.2 kg). It's really lightweight and portable so you can carry it whenever and go where ever you, please.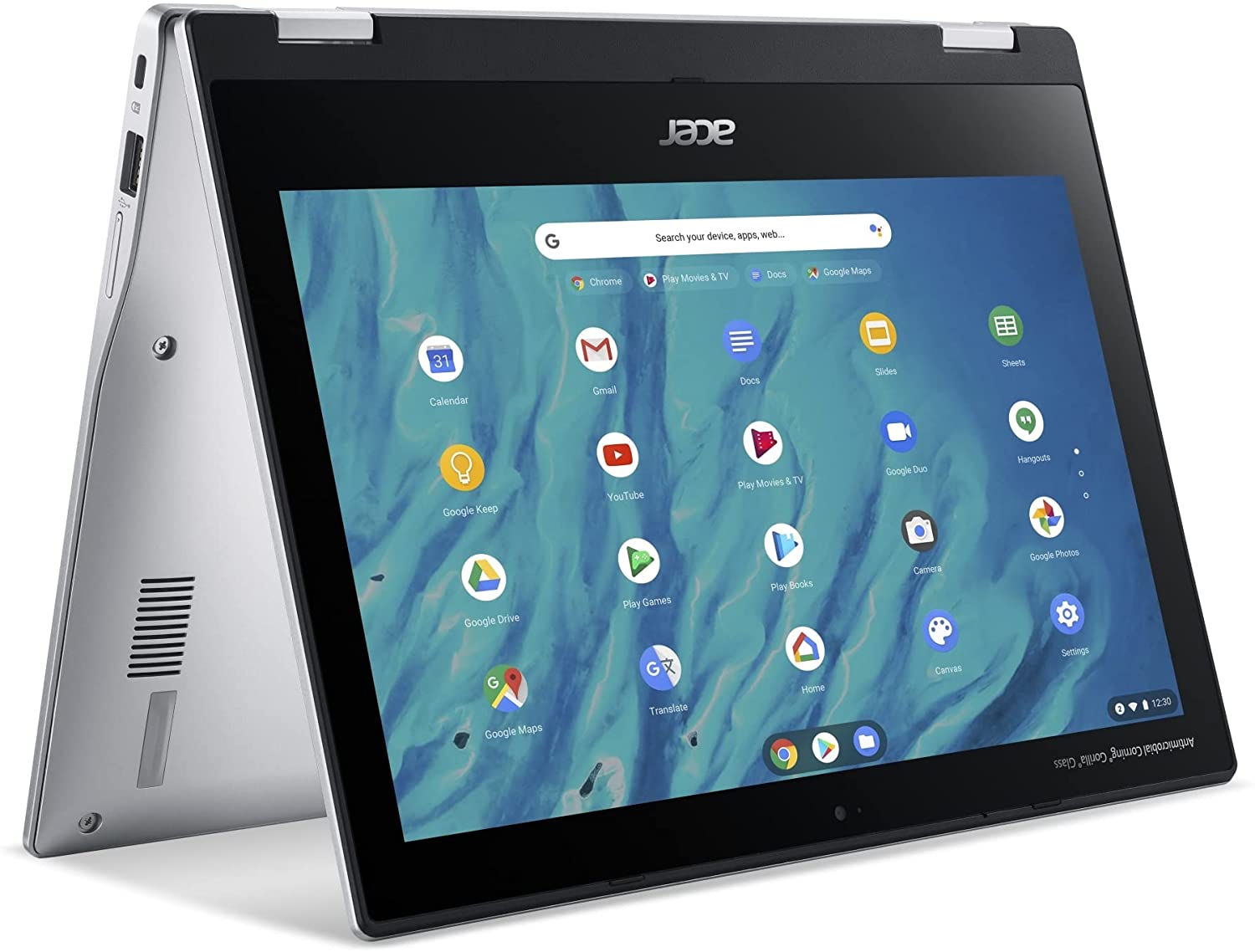 Next. It's a very nice tool to use for basic computer functions such as internet browsing, and video streaming, and great for daily working activities. Thirdly. The Acer Chromebook comes at an affordable price. Yep. Right now it costs less than US$250. Good price for a budget Chromebook. Next. It has fewer input ports but a good mix of USB 2 and USB-C ports. It comes with a strong silver plastic build, strong hinges, and protective glass for the screen, which makes it more durable.  
Lastly. It was advertised that, with the Acer Chromebook, you can get up to 15 hours of battery life. Upon testing, I can say it doesn't really hit that mark, but I was satisfied when it lasted for about 12. Not bad for battery life.
What's not to Like
As much as this Chromebook comes with good perks, here are a few things you need to know. Firstly, it comes with a small, low-resolution HD display and thick screen bezels. Not that it's a bad thing, it's just not as good as a 1080p screen. It still offers good-quality views.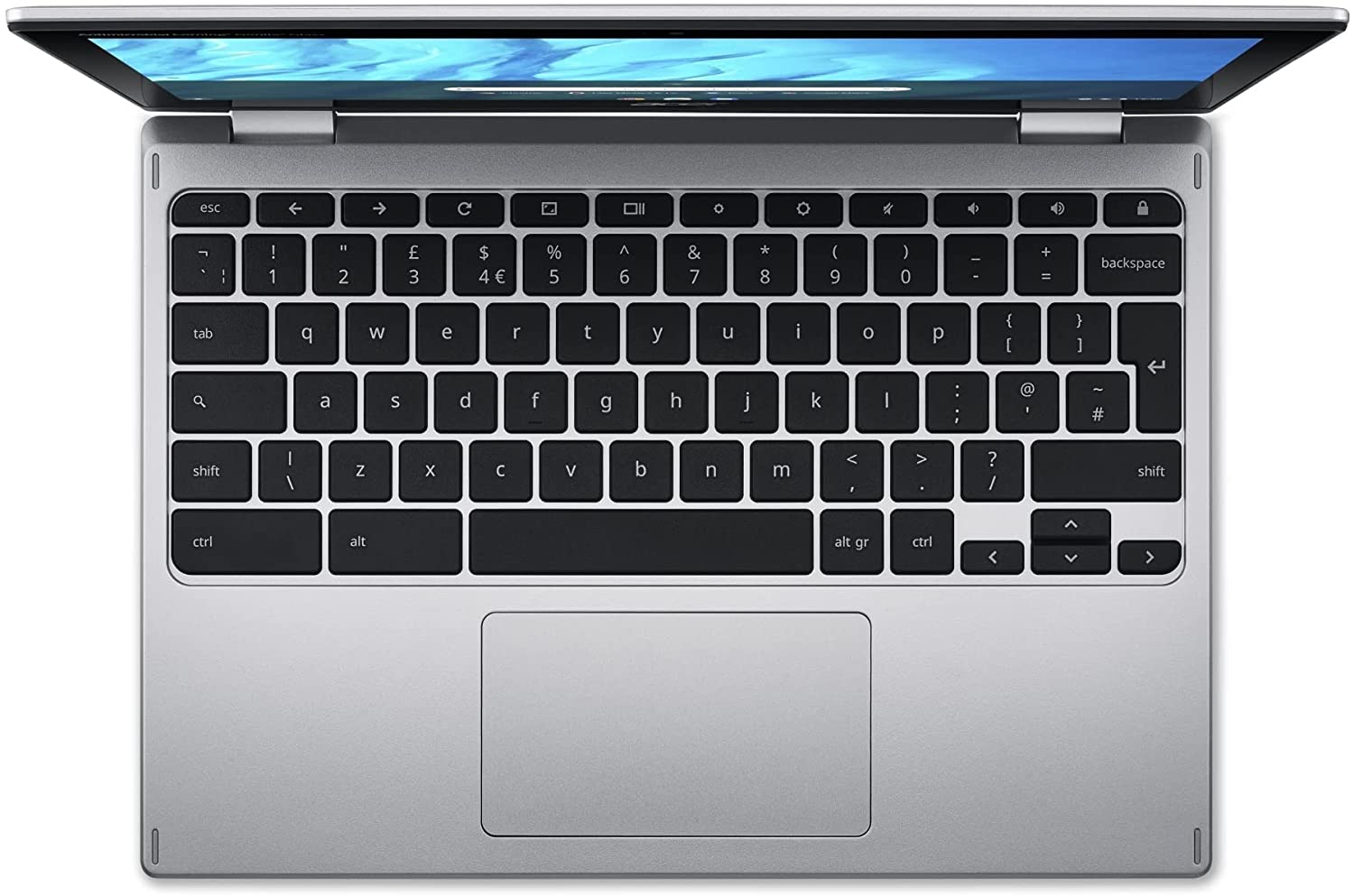 Next. The MediaTek CPU inside is not a powerful processing chip, but it manages to get the job done. As long as you don't open a lot of apps at once, you will not have performance issues or deal with system crashes.
Next. I know 64GB of internal storage is not much, but alternatively, you can access cloud storage online, giving you even more gigs to store files and media. Just make sure you have a good internet connection.  Lastly. The Acer Chromebook Spin 311 does come with a comfortable and responsive keyboard and mouse pad, but no backlit keyboard here.     
Verdict
If you're in the market for a basic Chromebook, the Acer Spin 311 is a great choice. It offers excellent value for money, and will likely appeal to any users who are looking for an affordable 2-in-1 portable computer that can be used for web browsing and other everyday tasks.
Overall, the Acer Chromebook Spin 311 is a great value for its price tag. If you are looking for a sturdy 2-in-1 notebook to use primarily for email, web browsing, and some light video streaming, this could be the perfect laptop for you. If you want to do more with it (such as editing spreadsheets, high-quality video streaming, or photo editing), then you may need to consider upgrading the RAM or choosing a more expensive model with better specs. 
however, if you're looking for a cheap Chromebook that can handle all your essential needs, then this is the one for you. Internal storage is low but if you have a good internet connection you can easily access your files and documents in cloud storage.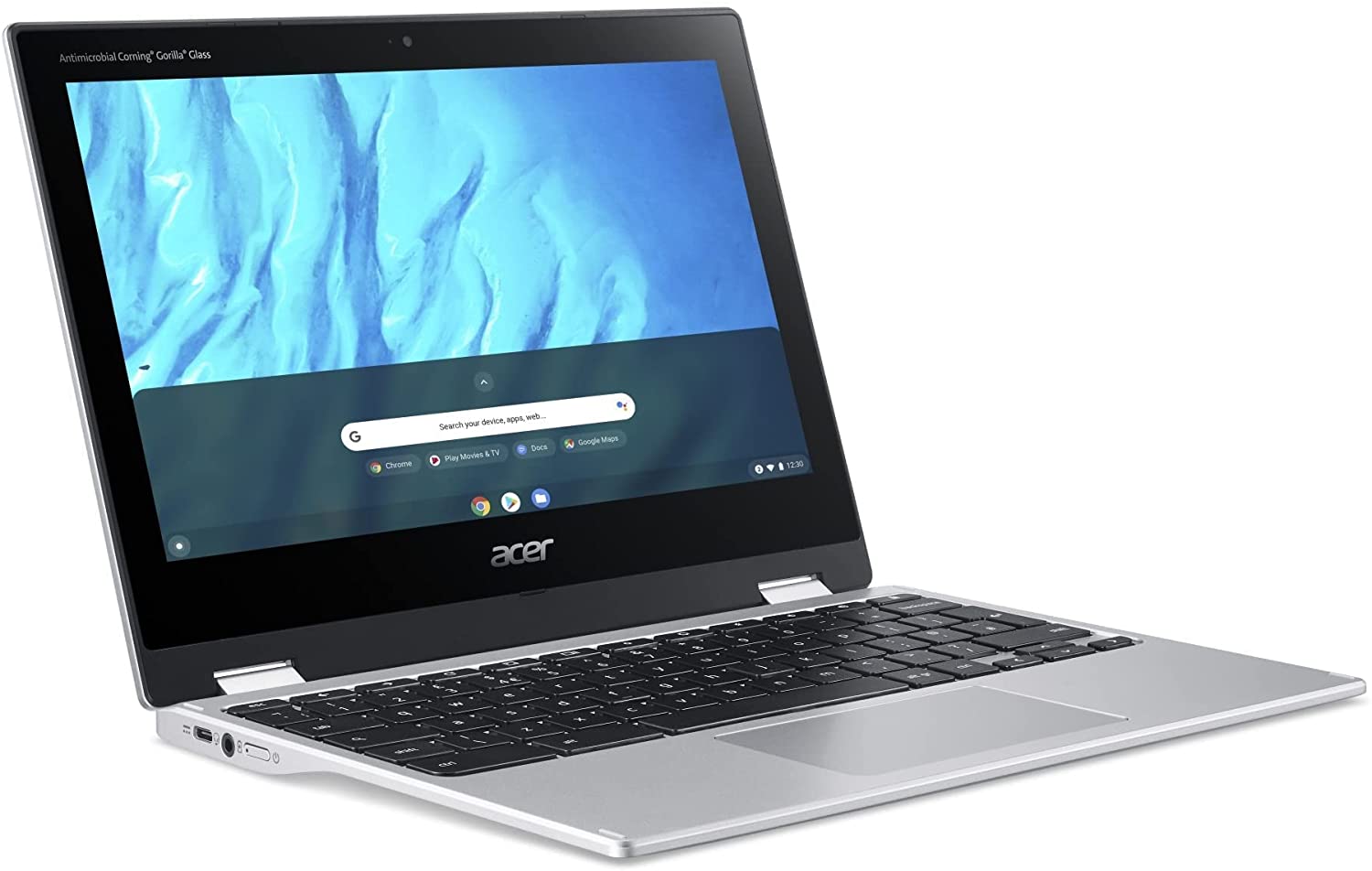 So if you want a new budget release or a laptop for your teens to use at school or college, then this is the perfect laptop for them too. Trust me. It's a great buy. Click here to find out more and to buy the Chromebook.   
Lastly
Thanks for checking out my review of this awesome Acer Chromebook 311. If you have any questions or comments, then kindly leave them below.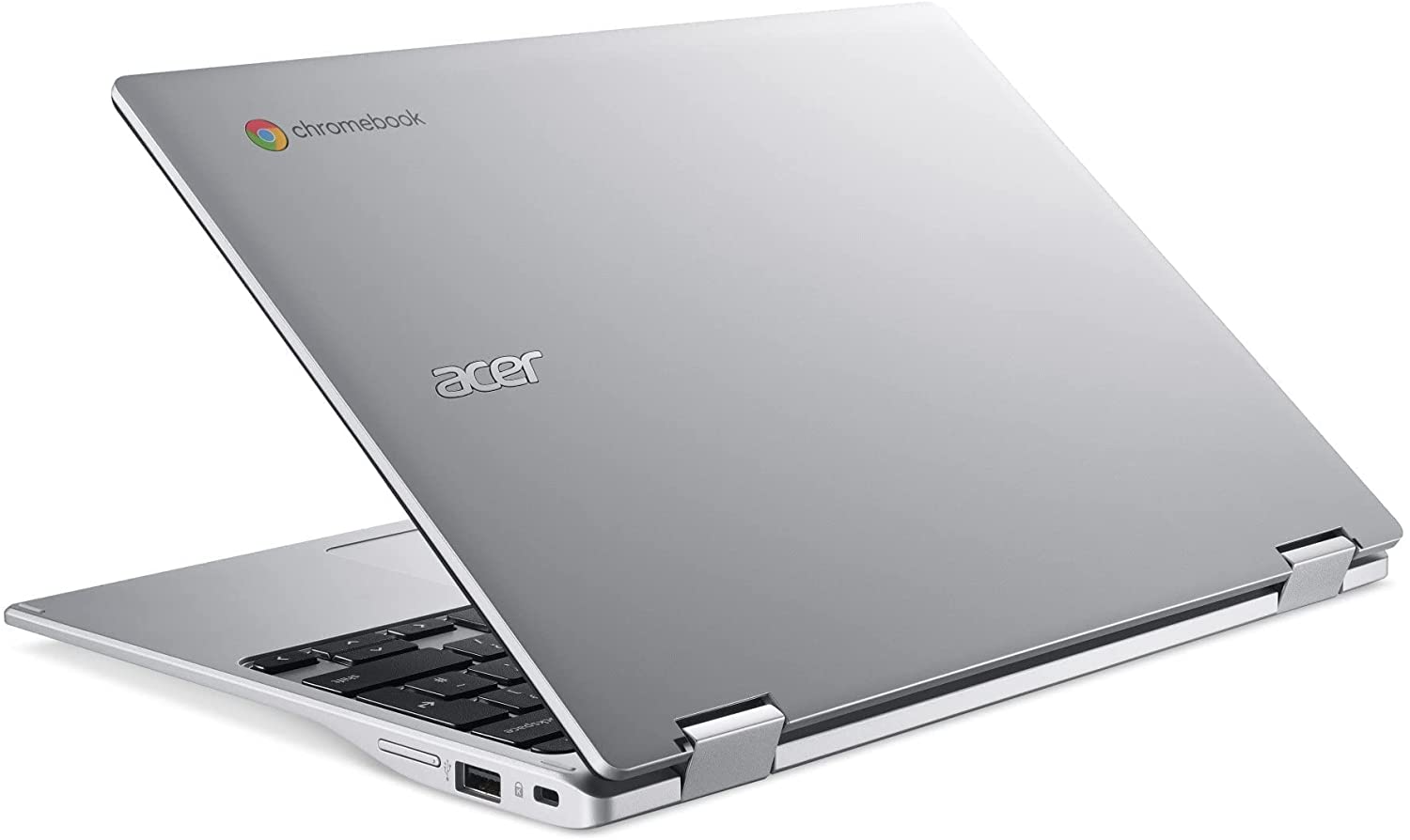 All that is left for me to say is to click here to find out more or to purchase the Chromebook. If it's what you looking for, don't waste time. Get it. Try it. You won't regret it.