What you need to know about gaming laptop specs. So, you want a gaming laptop? That's great. Do you know why they're so good to have and why they are so powerful? If yes, great, you can scroll along with the article and see the latest gaming laptop deals. If not, don't worry because we will go eight things to help you know what gaming laptop specs in the gaming laptops are all about.
If you're new to gaming laptops, then it's a good idea to understand what the gaming laptop specs are all about and what they do. So read on and see what you must know about gaming laptop specs.
Intel Core or AMD Processor

Firstly, the most important gaming laptop spec to know is the processor. It is known as the brain of the gaming laptop because it runs everything. It also:
Determines how fast the gaming laptop works
Handles the overall basic and complex tasks
Optimizes photo editing, video rendering, and gaming
Intel and AMD are two of the best brands that make desktop or laptop processors today.
Many gaming communities prefer gaming laptops with Intel Core processors because of the better performance at the cost of a higher price. Whereas, others prefer gaming laptops with the AMD processors because it sells at an affordable price.
They both perform wells but if you notice, laptops with AMD processors are more affordable than Intel Core laptops.
Normally, top gaming laptops include either an Intel Core i7 or an AMD Ryzen R7 processor. They both do the job to make sure that the system performs to maximize gaming.
So, when you're looking for a gaming laptop, you're going to have to choose between an Intel or an AMD processor. The better processor for performance is Intel but it costs more, but gaming laptops with an AMD processor are more affordable.
Which one you choose, is up to you. Many gamers prefer the high-performance Intel Core processor, but they are both made for high performance, even in gaming laptops. 
NVIDIA or ATI GPU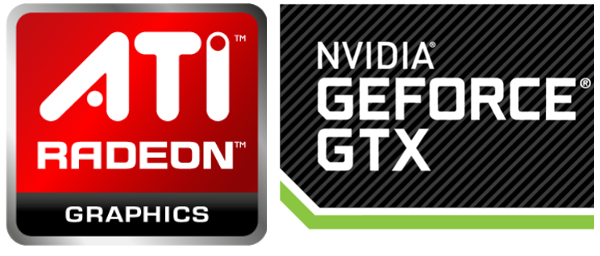 The next thing to know about gaming laptop specs is the GPU (the Graphics Processing Unit).
The GPU in gaming laptops, and graphics cards in desktops, send back and forth electronic signals to your monitor or screen. From there it converts them to images that you see on screen. There are two types integrated and dedicated/discreet.
Integrated graphics use the system memory or RAM from the laptop or desktop computer to run, whereas dedicated graphics use their own source of system memory to run.
Gaming laptops come with both integrated and dedicated graphics but dedicated graphics are supplied by either Nvidia GeForce or ATI Radeon GPUs. The additional system memory, from dedicated GPU, runs to make the best use for gaming, video, and photo editing apps.     
All you need to understand is that either one of the two GPU providers, Nvidia and ATI, is inside gaming laptops and helps to run PC games in gaming laptops using dedicated graphics.
My advice, get a gaming laptop with either at least a GeForce GTX 1060 from Nvidia or an ATI Radeon 7730M. If you can get a better GPU, that's well and good but they tend to cost more. Overall, the top-range GPUs are better and will provide a better gaming performance.
Upgrade RAM or System Memory
Thirdly, the next thing to understand about gaming laptop specs is the system memory or RAM (Random Access Memory).
It helps to store information that the laptop or desktop computer is actively using for fast and easy access. The more apps you open up and use at one time, the more system memory the laptop needs.  
Gaming laptops nowadays come with at least 8GB of RAM. That's the minimum if you want a good gaming experience. Check the hardware spec to make sure it says 8GB upwards. Also check if you have the option of upgrading the system memory, from 8 to 16GB or 32GB for example. It helps to add more to the increase in the overall system performance.  
Internal Storage Space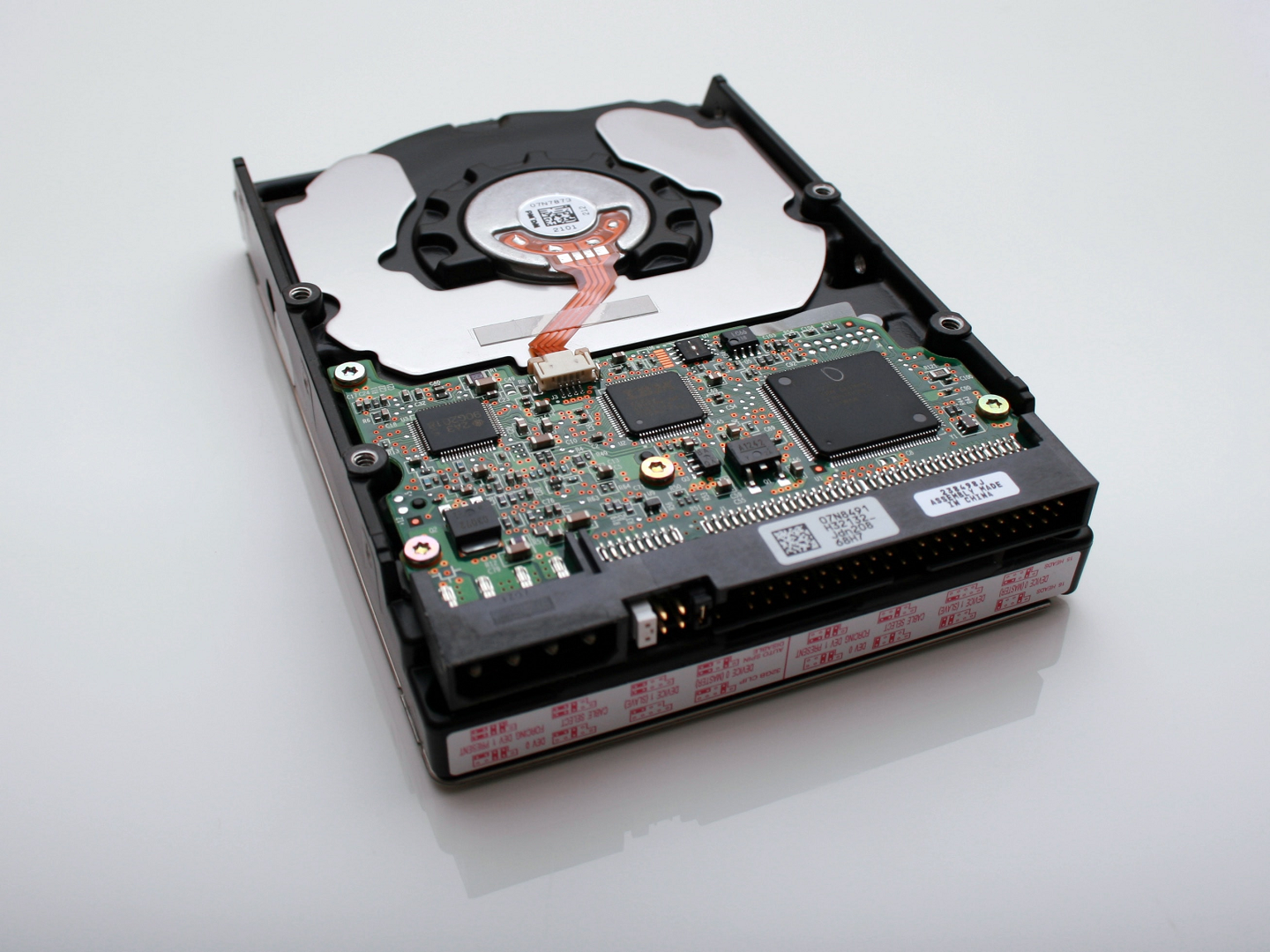 So how much data, documents, media, and even PC games do you want to store on your hard drive? The next thing to know about gaming laptop specs is the internal storage space.
With internal storage, make sure you get a big enough hard drive to store your PC games and system apps or software. Nowadays, gaming laptops come with either 512GB or 1TB of internal storage, so any of those is great. When your hard drive gets full, you can either delete software or get extra storage by getting an external hard drive.
Check the hardware spec as well to see if it's either HDD or SSD. HDD can store up to 2TB of data but SSDs access information faster. So you either want more internal storage space but slow access to information or less internal storage but faster information access. yours.
In the future, you never know that one day we can get laptops with more SSD internal storage. Keep a lookout.
Warranties and Guarantees Offered
This is not part of the gaming laptop spec, but it's good to know the warranty of the gaming laptop so that if something goes wrong, and it's just a minor thing, you can send it back to the manufacturer for repairs.
Before you buy a gaming laptop, check the brand's warranties or guarantees.  It's best to see what they have on offer if things go wrong. Nowadays, it's much more preferable to get two years or more, for instance, all Dell laptops have a three-year warranty. 
Just be aware of these warranties and guarantees they are offering, as it will prolong the life of your gaming laptop and will also grant you many more years of gaming.
Game-pad or Keyboard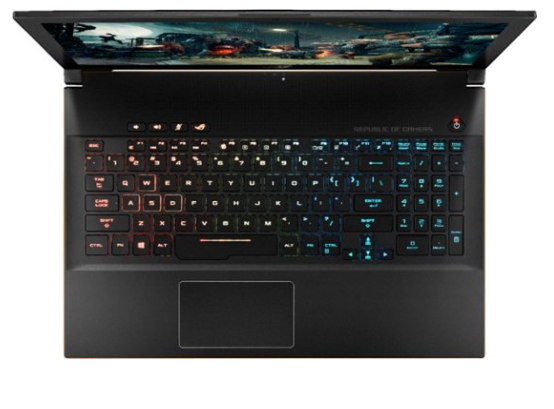 Another thing to know is if you like gaming on a normal keyboard and mouse or a game-pad. It's not a gaming laptop spec, but it's a good option to know that if you like gaming on a game-pad, then there's an option for that. 
So do you prefer playing PC games with a keyboard and mouse, or with a game-pad? I prefer a game-pad. Most PC gamers prefer the keyboard and mouse for first-person shooter games like Overwatch or Call of Duty, but hey, it's your call.
If you didn't know this, you can connect a game-pad to your gaming laptop. That's for those who prefer gaming with a game-pad. If you have a console and have the software, you can connect them to your laptop as well. 
Check the Quality of the Display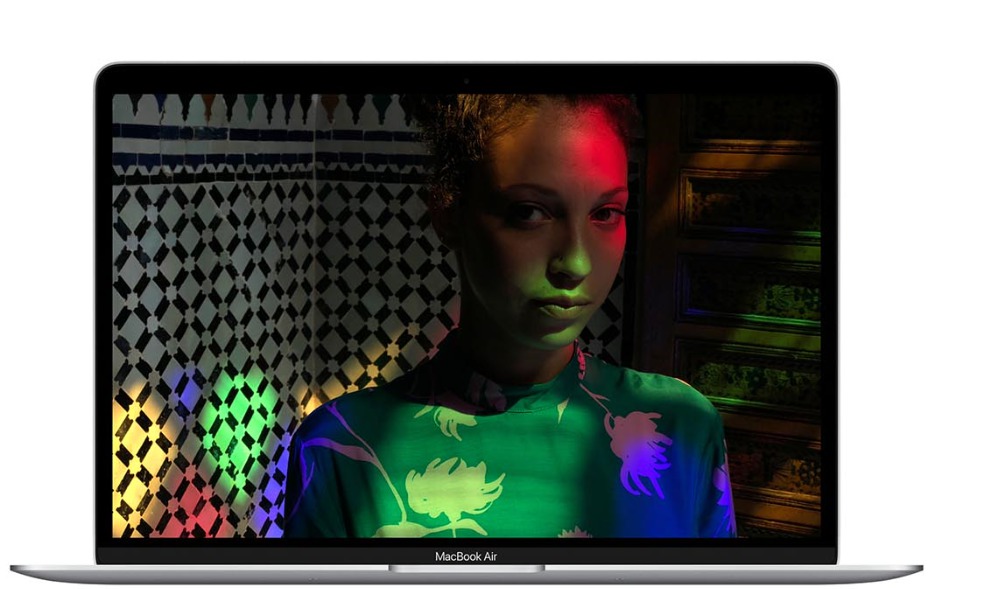 Next is the size of the display, another gaming laptop spec to consider. Gaming laptops that are 17 or 18-inch have better quality visuals, but are heavier to carry. 13 or 14-inch laptops are lighter, more portable and easier to carry, but lack the high features of bigger laptop displays.
So a gaming laptop with a bigger display is better if you want smoother game-play, best graphics, and texture quality, whereas a smaller screen gaming laptop is better for you if you like gaming on the go.
Touchscreen for Gaming Laptops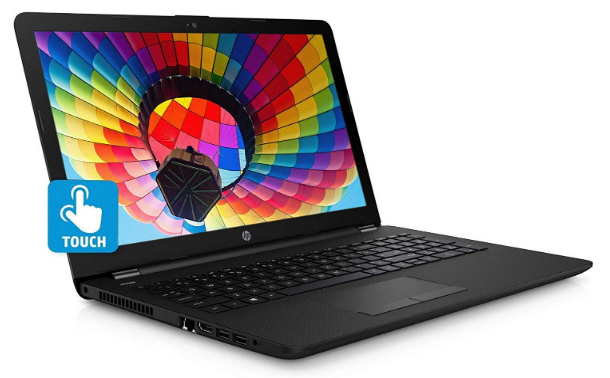 The next gaming spec to know is the consideration f getting a touchscreen gaming laptop.
A touchscreen laptop is a good idea, as it lets you interact with a laptop like a tablet. But it's not a good idea with a gaming laptop. Why? 
Two reasons: (1) It drains more battery power than normal laptops, especially during long gaming sessions, and (2) It's going to make your laptop display look all glossy unless you looking at a shiny screen.
If you must get one, then you better invest in a 2-in-1 laptop or a tablet. It's lighter, has great all-day battery power, and is able to switch to tablet mode. Just make sure it has a good graphics card if you want a 2-in-1 gaming laptop.
Closing off
So here they are, eight things to help understand the major gaming laptop specs to look out for before buying a gaming laptop. Yes, they are fun and expensive, but if you want a powerful laptop to handle complex tasks and gaming, then the gaming laptops are the ones to consider.
Click here to see my choice of the best top-rated gaming laptops to get you started. So what do you think, are you more interested in getting a gaming laptop now? Are you a gamer yourself? What PC games are you interested in? Are you gaming with your console? Leave your comments below.
Follow me on Instagram by clicking here: luvuyomadyibi and on Twitter: @LuvuyoMadyibi