What if I told you getting a cheaper laptop would be easy? Okay, You would say I'll just go to a shopping website, choose, then buy the cheapest laptop money can buy. Fair enough. Then you get it, start it, then you discover it's not exactly the laptop you've always wanted. So what do I mean? Instead of doing the latter, I'm going to share with you everything you need to know about my selection of the 5 best student laptops you'll ever need. And they are not only good for students but anyone who wants an affordable laptop.
Acer Chromebook Spin 713 (2021)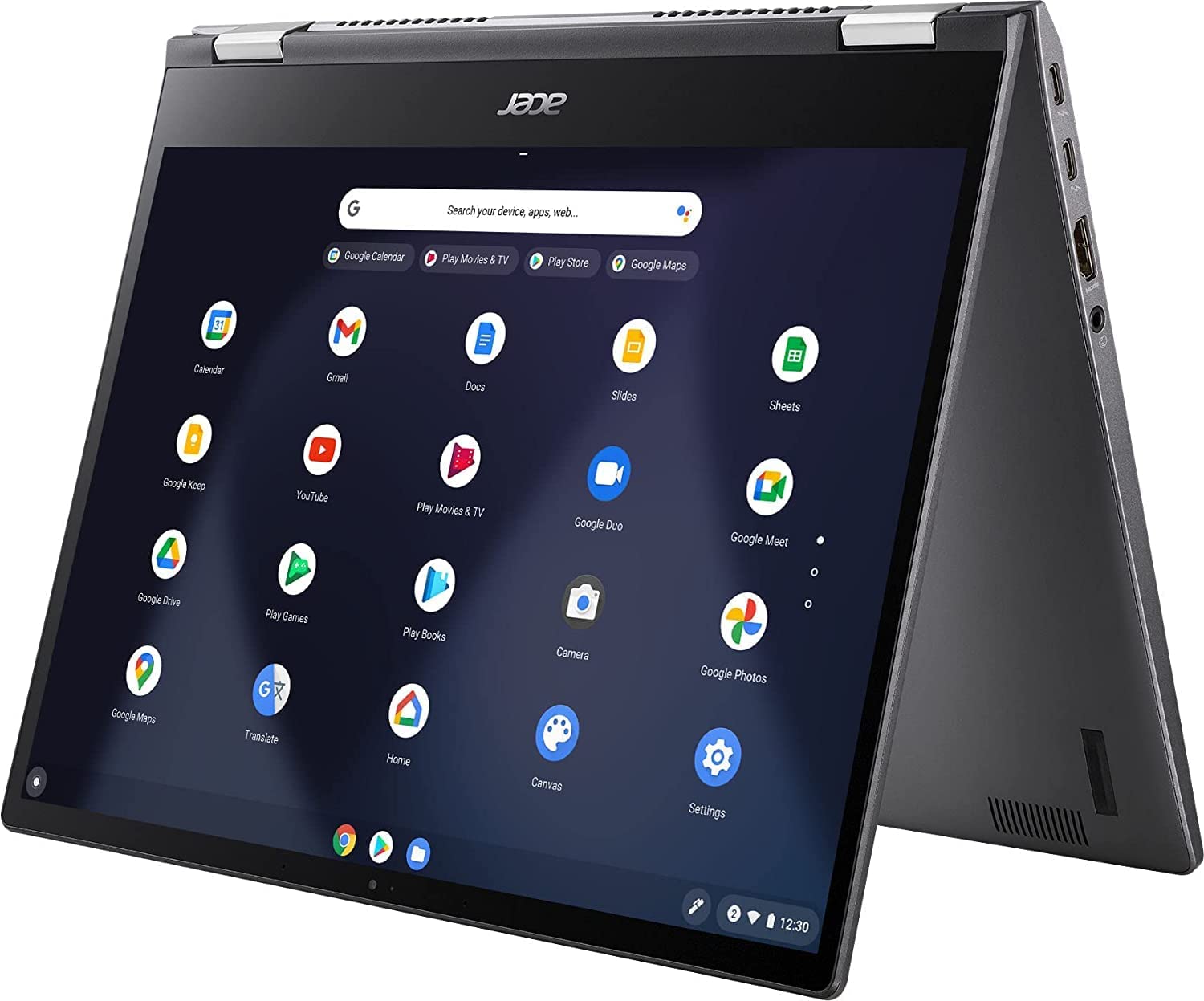 So what's so special about this Chromebook, you wonder? It comes with an Intel processor, so performance is on par, it's a 2-in-1 laptop so it functions as both a laptop and a table, and comes with a Chrome OS operating system which also includes access to a large collection of apps at the Google Play store.
It may be a 2021 release and it may not have the latest hardware spec, but it still packs the performance, the best-looking display, the lightweight, and can last you a whole day thanks to the long battery life. It certainly is one of the best options, and a great laptop for getting things done.
HP Pavilion Aero 13 (2022)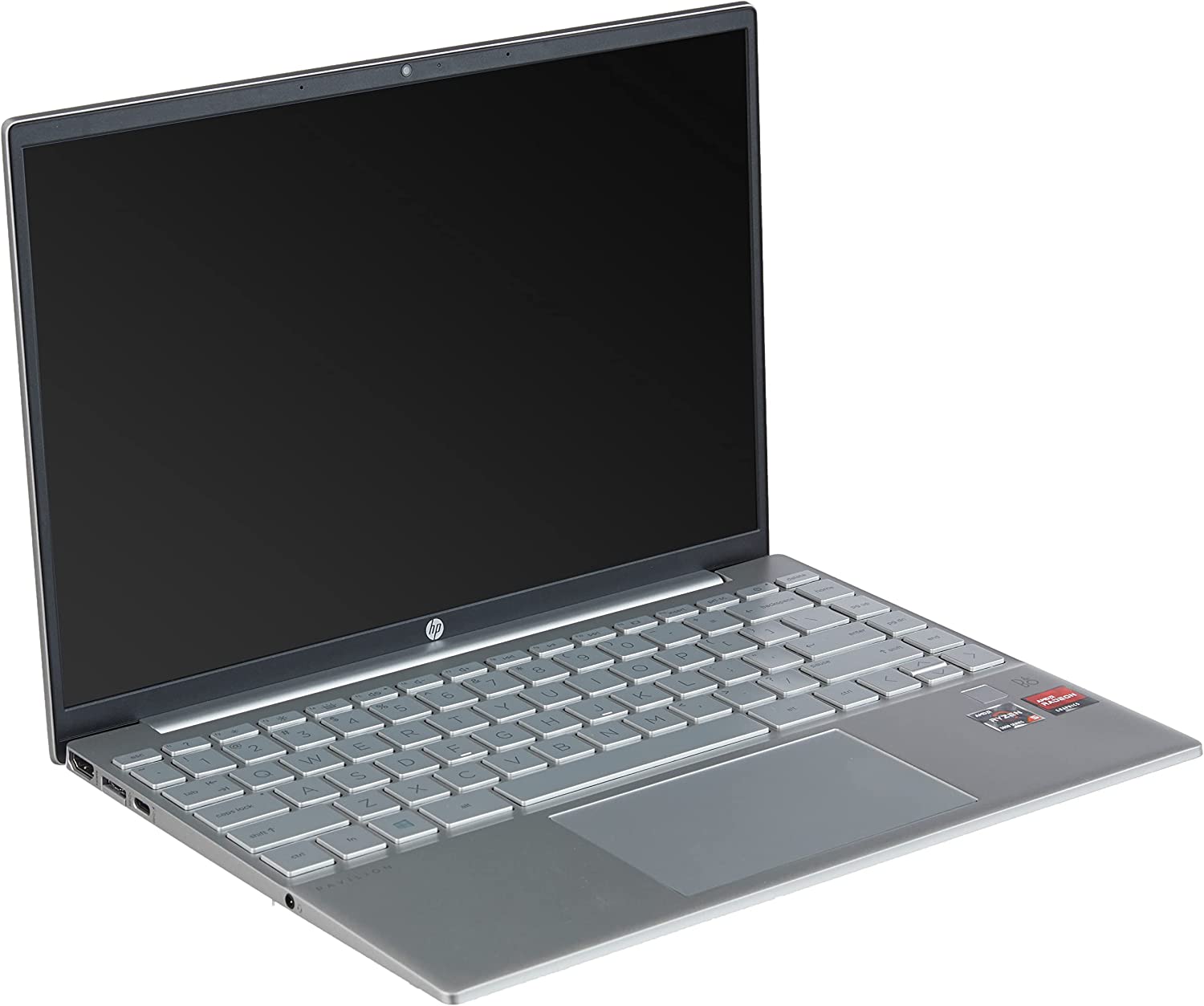 If you are looking for a good-looking, very portable all-around budget laptop under US$1000 then I think the next best student laptop, the HP Pavilion Aero 13, is the device for you. It comes with a powerful AMD 5 processor, a bright and colorful 13-inch display, and a lightweight chassis. All this for a great price.
Though the keyboard deck is smaller, it still gives you the most comfortable typing experience. And it's also great value for money. That's why it's one of the best choice budget laptops right now.          
Lenovo Flex 5i Chromebook (2021)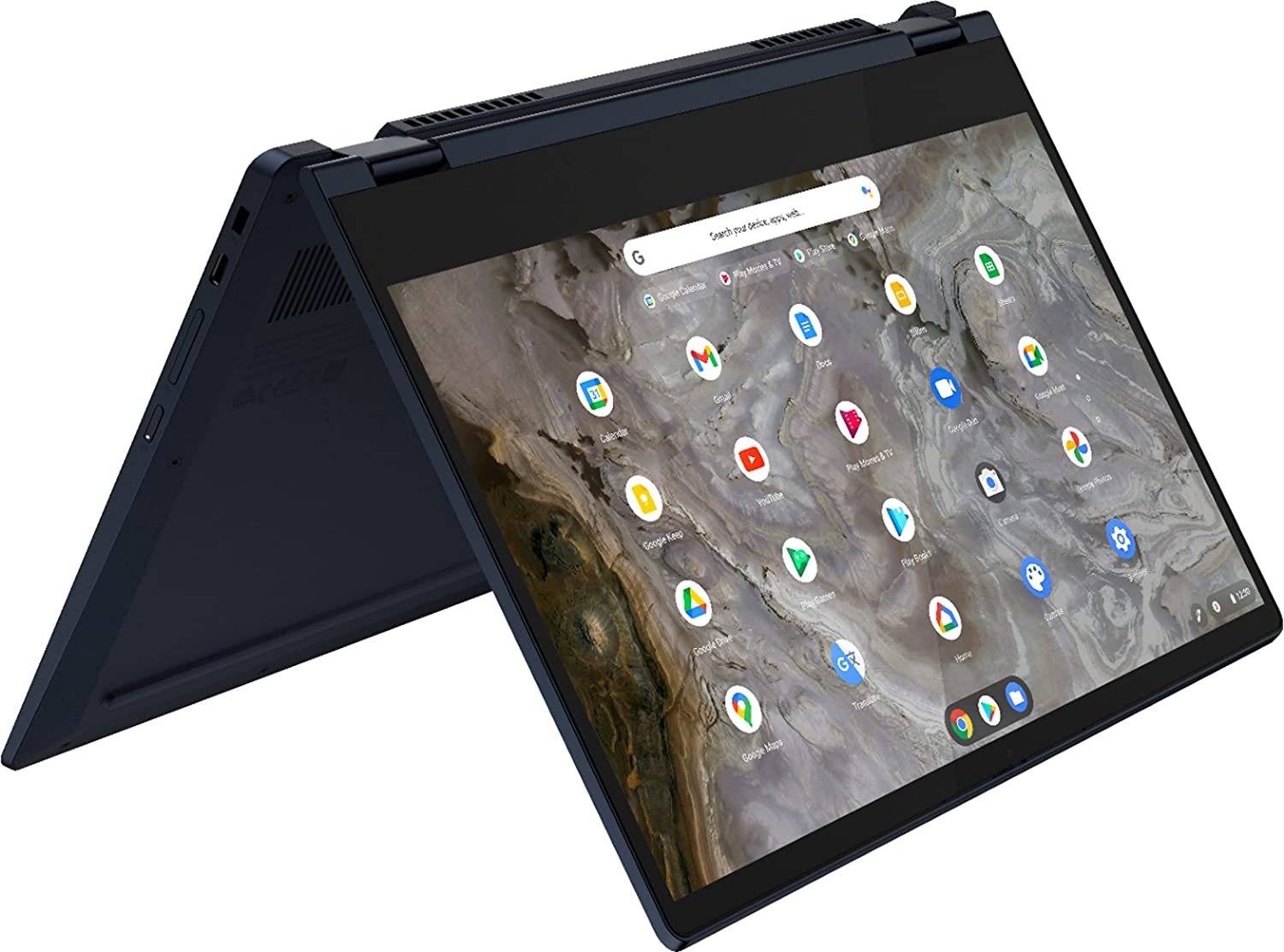 The next best student laptop to consider is the Lenovo Flex 5i Chromebook. It's a 2021 release. It's one of the most versatile, lightweight, and easy-to-use budget mobile devices that you will ever need. It includes a good hardware spec so fast performance is guaranteed. It comes with up to 10 hours of battery life.
It's a 2-in-1 laptop so it's easy to carry and really flexible. It comes with ChromeOS, and with access to a large collection of software (thanks to Google Play Store), you will have all the tools you need to do what needs to be done. Overall, this is a good laptop for students, entry-level employees, and starting-up business owners who need a tool to achieve their goals.
Lenovo Yoga 7i (2021)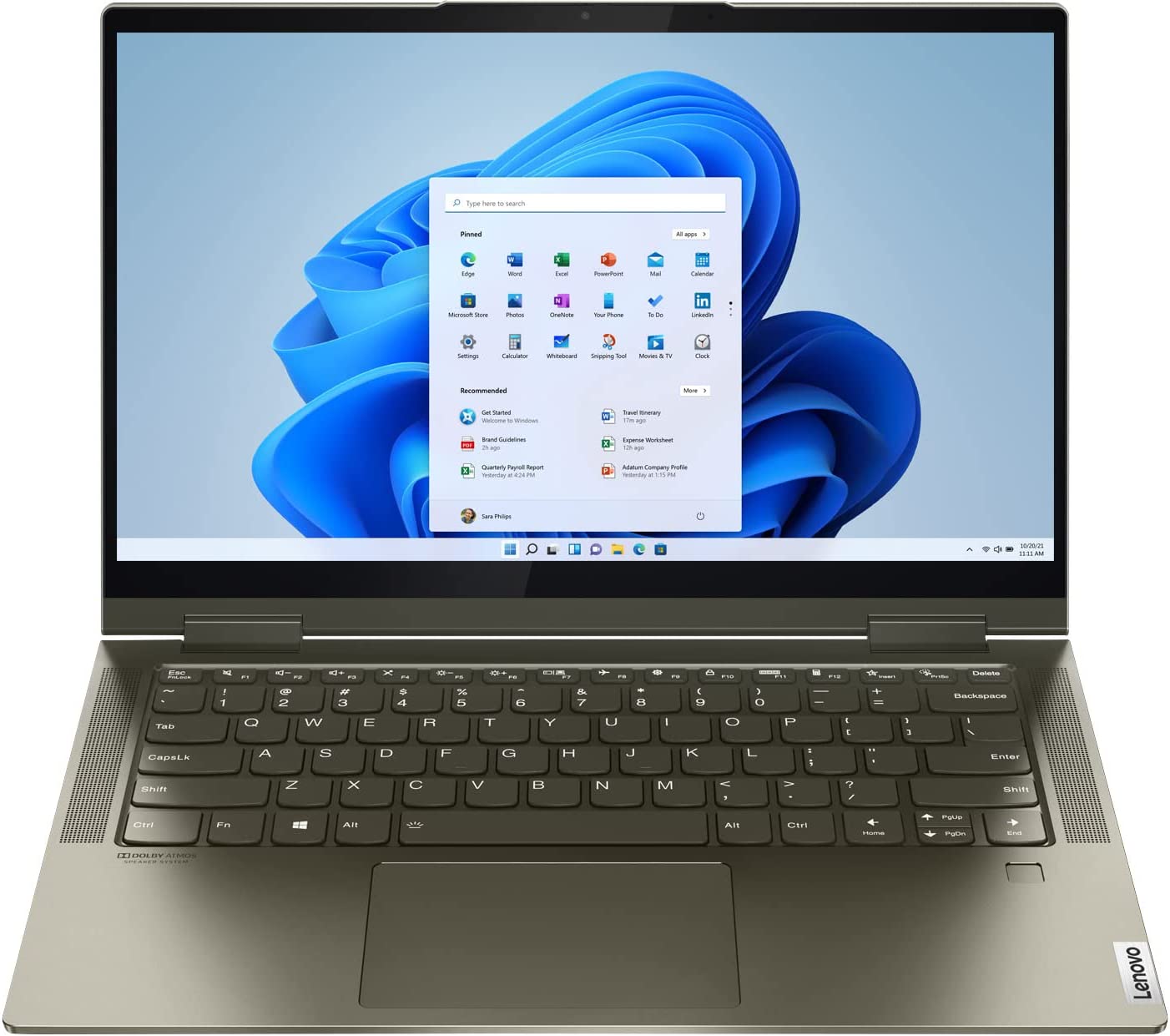 The Lenovo Yoga 7i is a premium laptop available at a budget price. It comes with impressive performance, with long battery life, a good-looking and premium design, good performance speakers, and a colorful display. This is also a 2-in-1 laptop so it comes with the benefits of both a laptop and a tablet. All this you can get at a budget price tag.
Although the Yoga 7i suffers from quite a dim display, an average keyboard and touchpad, and a few input ports, the compromises are there but a minor thing. It's also a year old but it's still a decent 2-in-1 laptop, and with the affordable price tag it's one of the best laptops to consider.         
Apple MacBook Air (

2020

)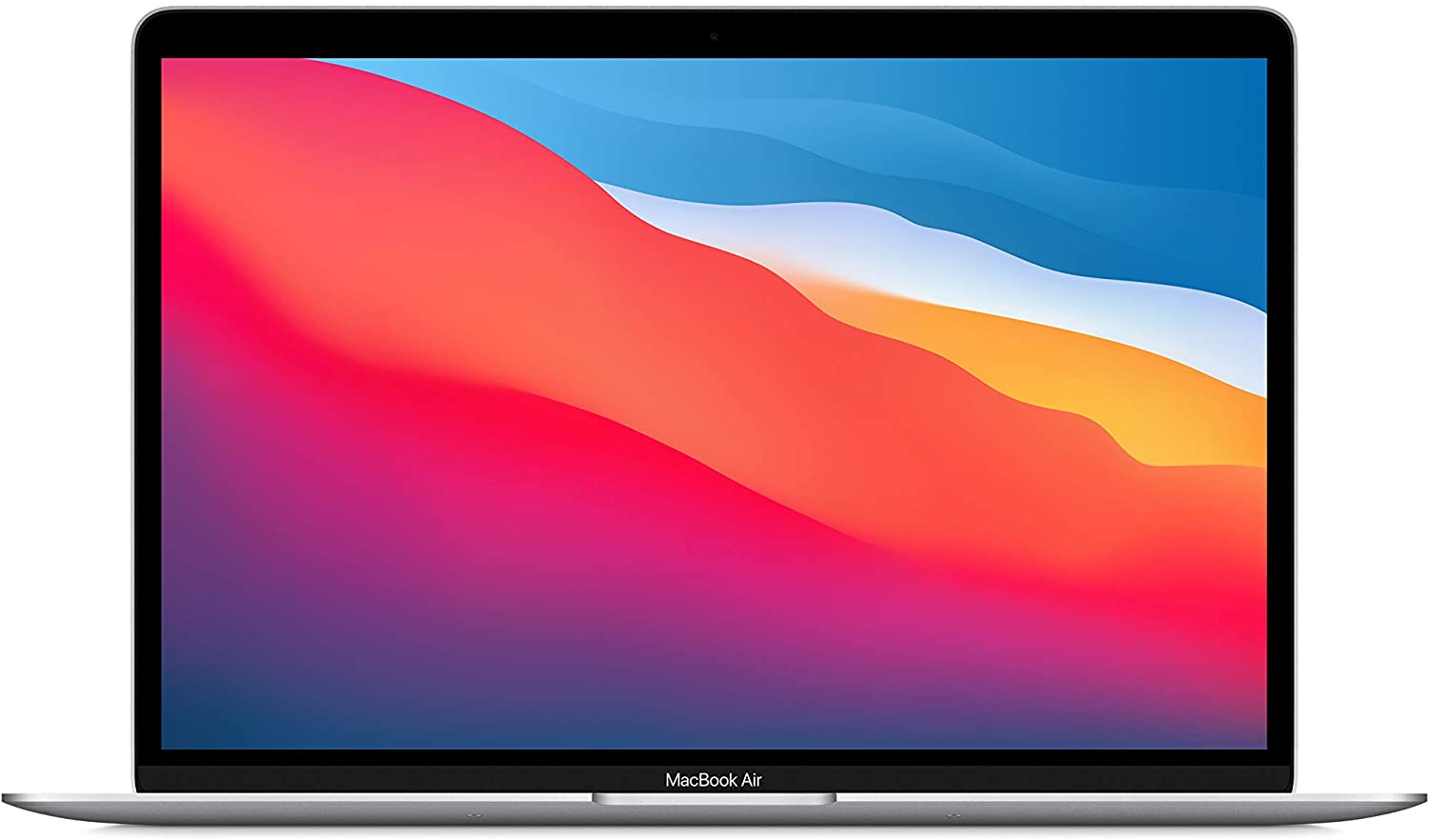 For Apple users, if you're looking for a budget to midrange-priced laptop, then consider the Apple MacBook Air. The good things to note about the MacBook are first, it's one of the thinnest and slimmest MacBooks. Next, it comes with a comfortable typing keyboard. The third thing is the great battery life. 
Next, is the ability to run older and recent iOS apps, and lastly, the performance is the most impressive. It's the eldest on the list, and a bit more expensive, but it's great value for your money. Overall, it's one of the best student laptops to consider for your next purchase. 
Final Word
These laptops may be a year or two years old but they are still the best that money can buy. They are cheap right now with price ranges under US$1000, and they come with unique features, not to mention good performance and long battery life.
Either one of these laptops is a good option to choose from, and they are my preferred recommendations. So if you are looking for a tool to help with daily office tasks, school work, and research, or to help you get your business on the ground, then consider one of these as these are some of the best student laptops for you. 
If you have any questions or comments, then please leave them below. If you are considering one of these powerful laptops as your next purchase or just want more information, then click the buttons to find out more and to see the latest prices available.