Do you have a PlayStation 5 console and wanna build a collection of great games? If so, you've come to the right place. In this article, I want to show you 6 of the best PS5 games for you to play, so you can really enjoy gaming on your PlayStation 5 console.
Ratchet and Clank: Rift Apart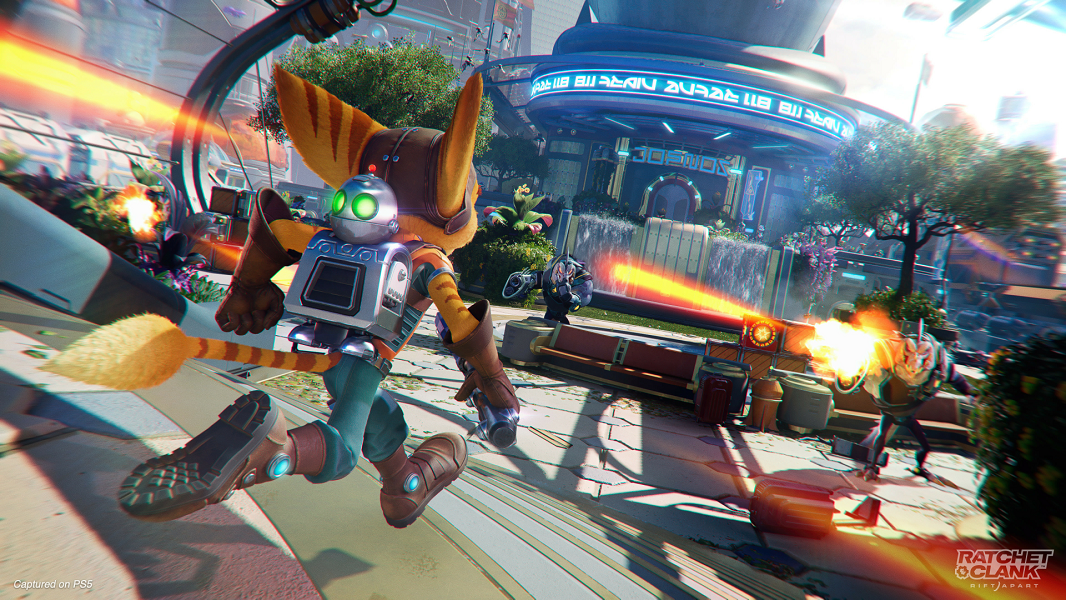 Developer: Insomniac Games | Publisher: Sony Interactive Games | Platforms: PlayStation 5, PlayStation 4 | Rating: 9/10
Ratchet and Clank: Rift Apart is a fun single-player third-person shooter developed by Insomniac games. Once again our cosmic heroes are back and better than ever. As their home universe is next in line for annihilation by a robotic tyrant, it's up to you to save the universe once again.
With the introduction of new playable characters, experience the dynamic gameplay as you explore and jump through space rifts made possible by cutting-edge PlayStation 5 technology. With an arsenal of ridiculous and upgradeable weapons, you're a force to be reckoned with. 
Thanks to the PS5's ultra-high speed SSD, players will be able to transition between multiple dimensions with no delay and literally no loading time. Combat is brought to life by the DualSense wireless controller, with haptic feedback and adjustable triggers delivering potent sensations that heighten immersion.
Scoring high ratings from well-known gaming reviewers, Ratchet and Clank: Rift Apart is fun, with light humor, excellent graphics, and amazing gameplay. This is why this game is known as one of the best PS5 games to come out. Click here to check out more.  
Ghost of Tsushima: Director's Cut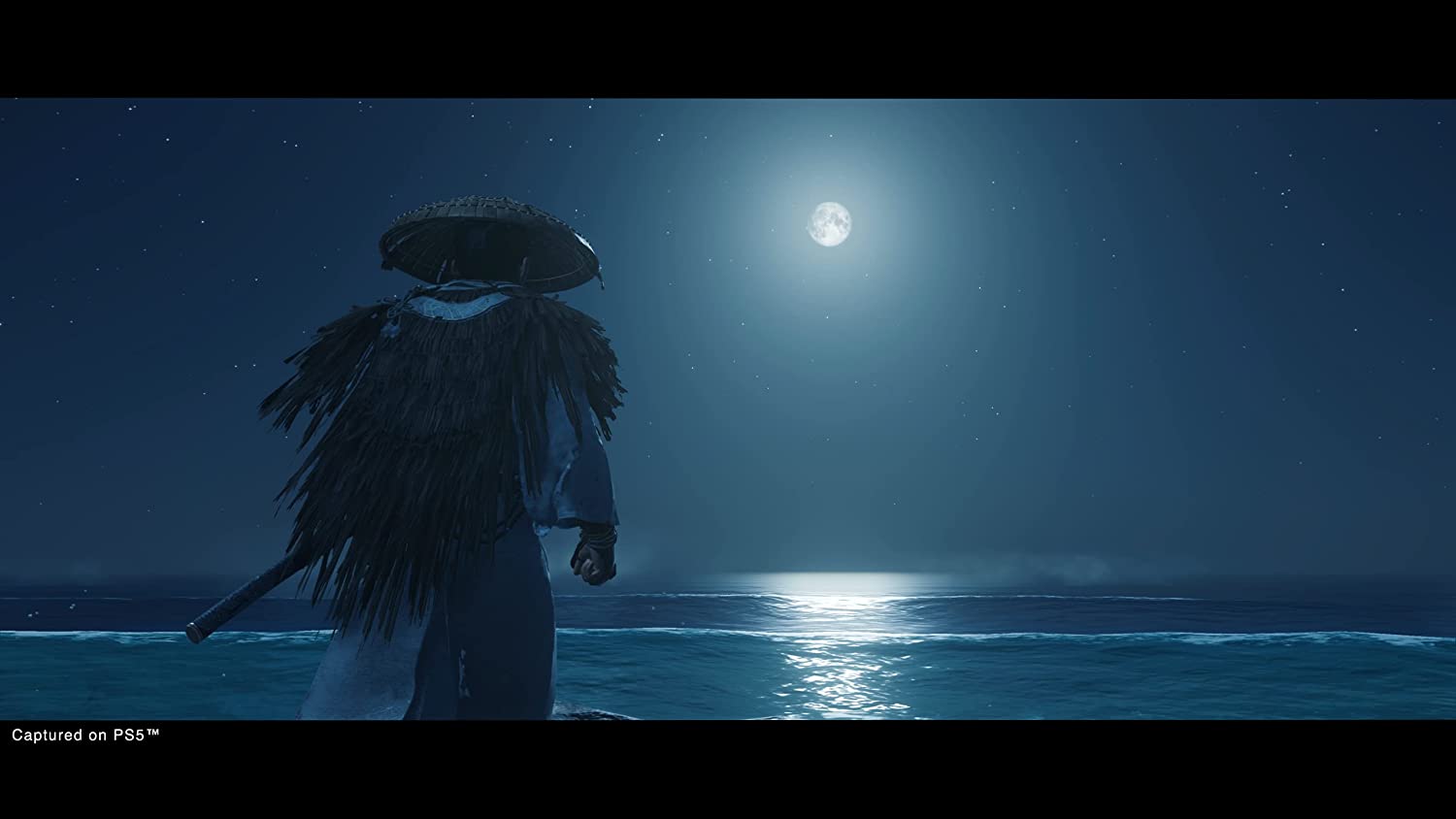 Developer: Sucker Punch | Publisher: Sony Interactive Entertainment | Platforms: PlayStation 5, PlayStation 4 | Rating: 9/10
A massive and richly filled samurai adventure, Ghost of Tsushima (developed by Sucker Punch) would always leave me speechless thanks to its visual splendor and superb fighting gameplay. Its swordplay manages to stay challenging, but gratifying and enjoyable over the full 40 to 50 hours that it took me to complete the main story. As you explore the open world guided by the wind, you will gradually be introduced to new abilities rather than stat increases.
Compared to other similar genres, a few elements seem unexpectedly unpolished, particularly when it comes to opponent AI and the stealth portion of the game. Even so, this is a remarkable open-world action-adventure game that addresses a number of long-standing problems in the genre while still being a ton of fun to play as a samurai.
Overall, Ghost of Tsushima is one of the best PS5 games and still remains the most challenging, excellent visual game of this time, and most definitely worth your time. Click here to find out how you can get yours today. 
Horizon Forbidden West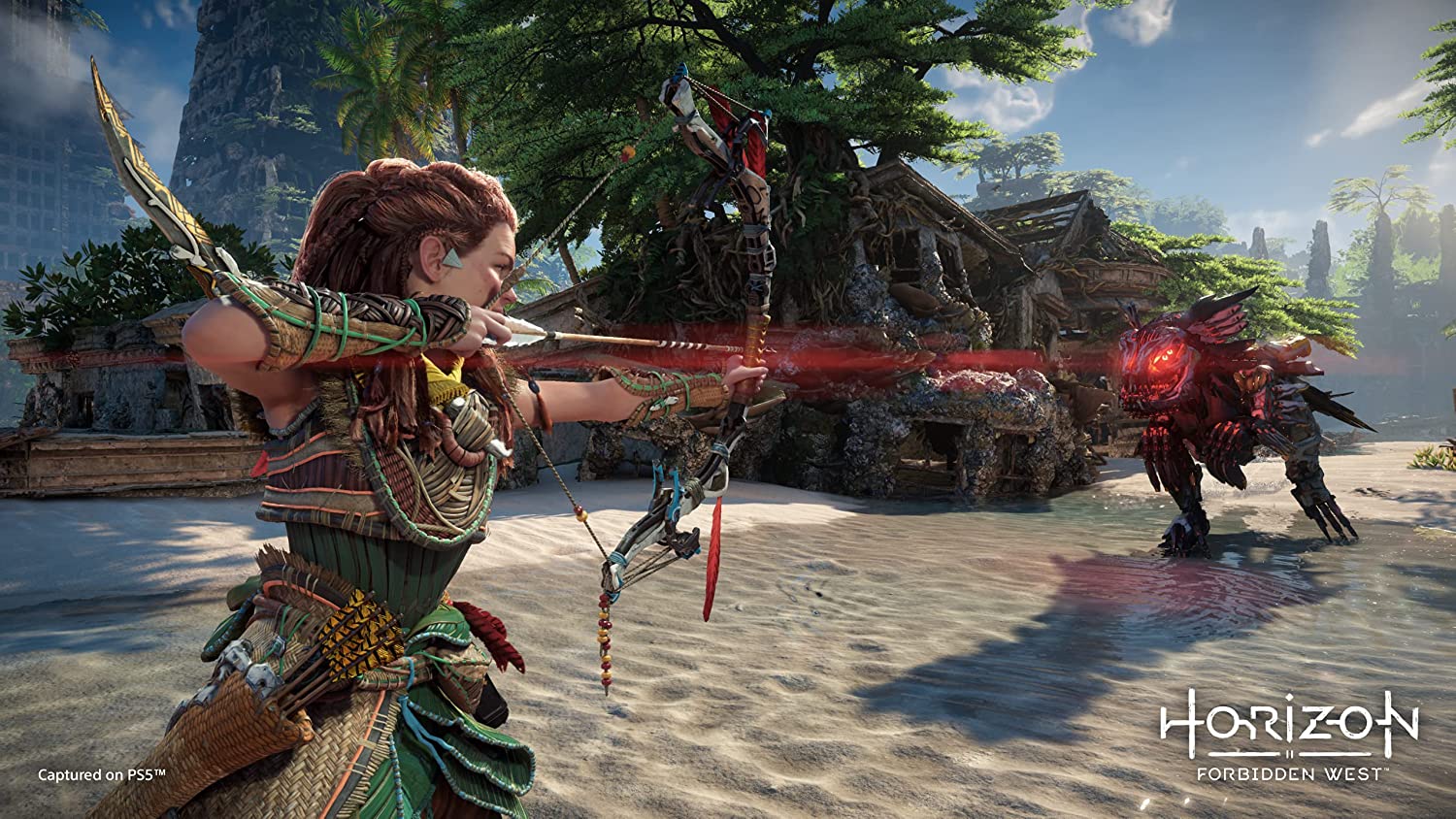 Developer: Guerilla Games | Publisher: Sony Interactive Entertainment | Platforms: PlayStation 5, PlayStation 4 | Rating: 9/10
Horizon Forbidden West is a fun challenging game that manages to demonstrate the potential of the PS5. It boasts engrossing action, top-notch monster and character design, a deep story, and a gripping open-world adventure.
The absence of freeform climbing and the reappearance of a few classic series clichés never endanger the fun, but they do result in it disappointingly falling short of something innovative.
But there's no denying it. Significant evolutionary strides have been made shifting Horizon Forbidden West in the right direction. And Aloy, who makes her claim as one of the finest characters of this age of gaming, will provide hours and hours of enjoyment.
It's a great gaming adventure for those who wish to hunt, even if it's robotic creatures that leave loot and parts to upgrade your gear. Overall, this is another great game with excellent looks, and great gameplay, leaving you feeling even more alive. Check out the review here.   
Demon Souls Remake (2020)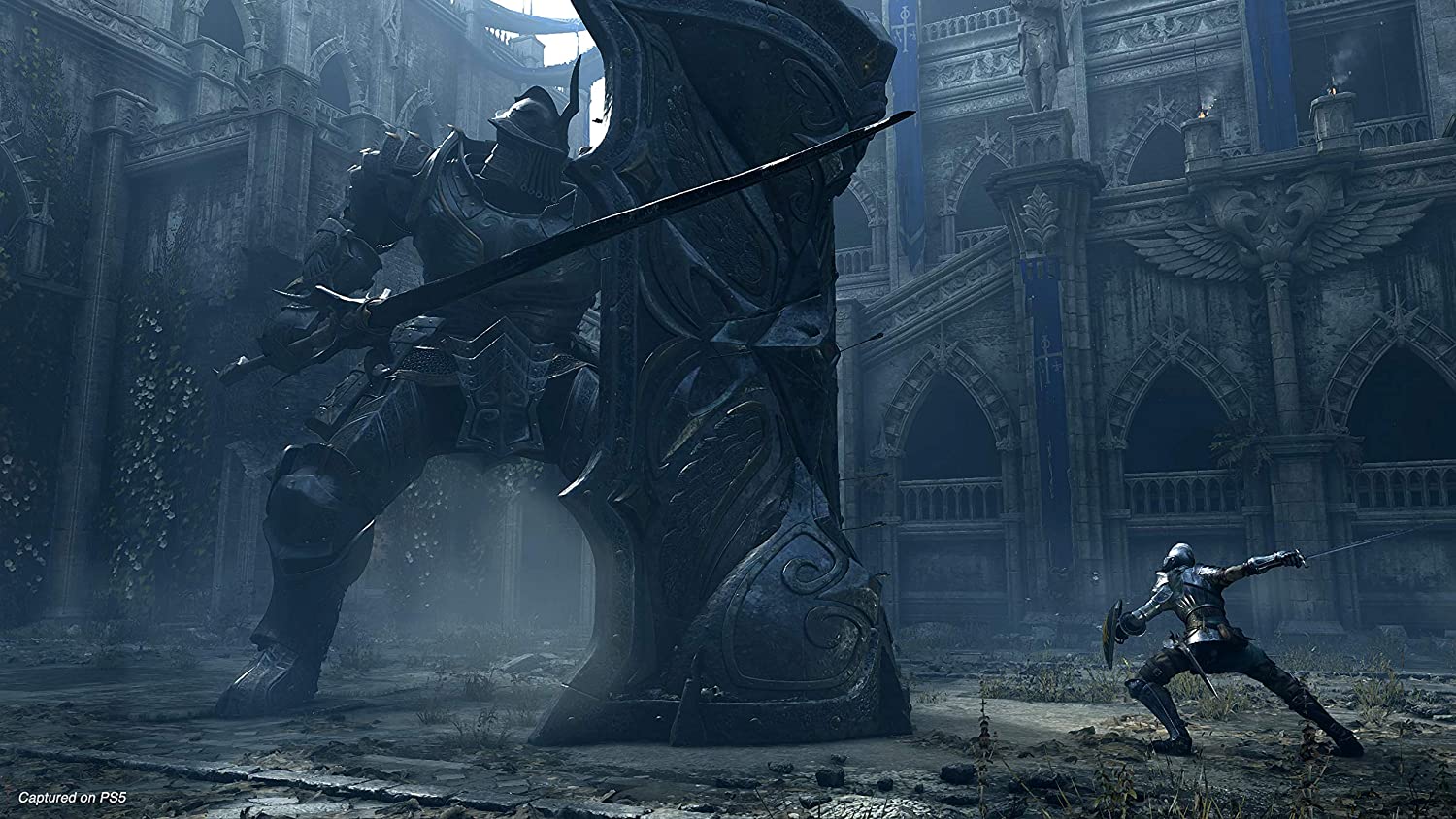 Developer: Bluepoint Games | Publisher: Sony Interactive Entertainment | Platforms: PlayStation 5, PlayStation 4 | Rating: 9/10
Bluepoint Games took the responsibility to turn one of the best PS3 classics and turn it into one of the best PS5 games with the remake of Demon Souls. The graphics look impressive. The action and sound quality feel realistic. The boss battles are even more memorable yet still challenging. This is one of the best remakes available for the PS5. 
In addition to the PlayStation 5's superior graphics, Demon's Souls also performs noticeably better than it did on the PS3 thanks to some deft quality-of-life adjustments and subtle tweaks that improve some of the game's more annoying elements without ever compromising the game's style, relentless difficulty, or puzzle-infused boss fights, which helped establish it as a classic in the first place.
Overall, out of all the remakes, Demon Souls takes the crown. It remains as challenging as ever just like the older PS3 version, but it looks even more splendid, with new gameplay elements and great gameplay. Another best PS5 game to get your hands into right now. Click here for more.  
Last of Us Part 1 (2022)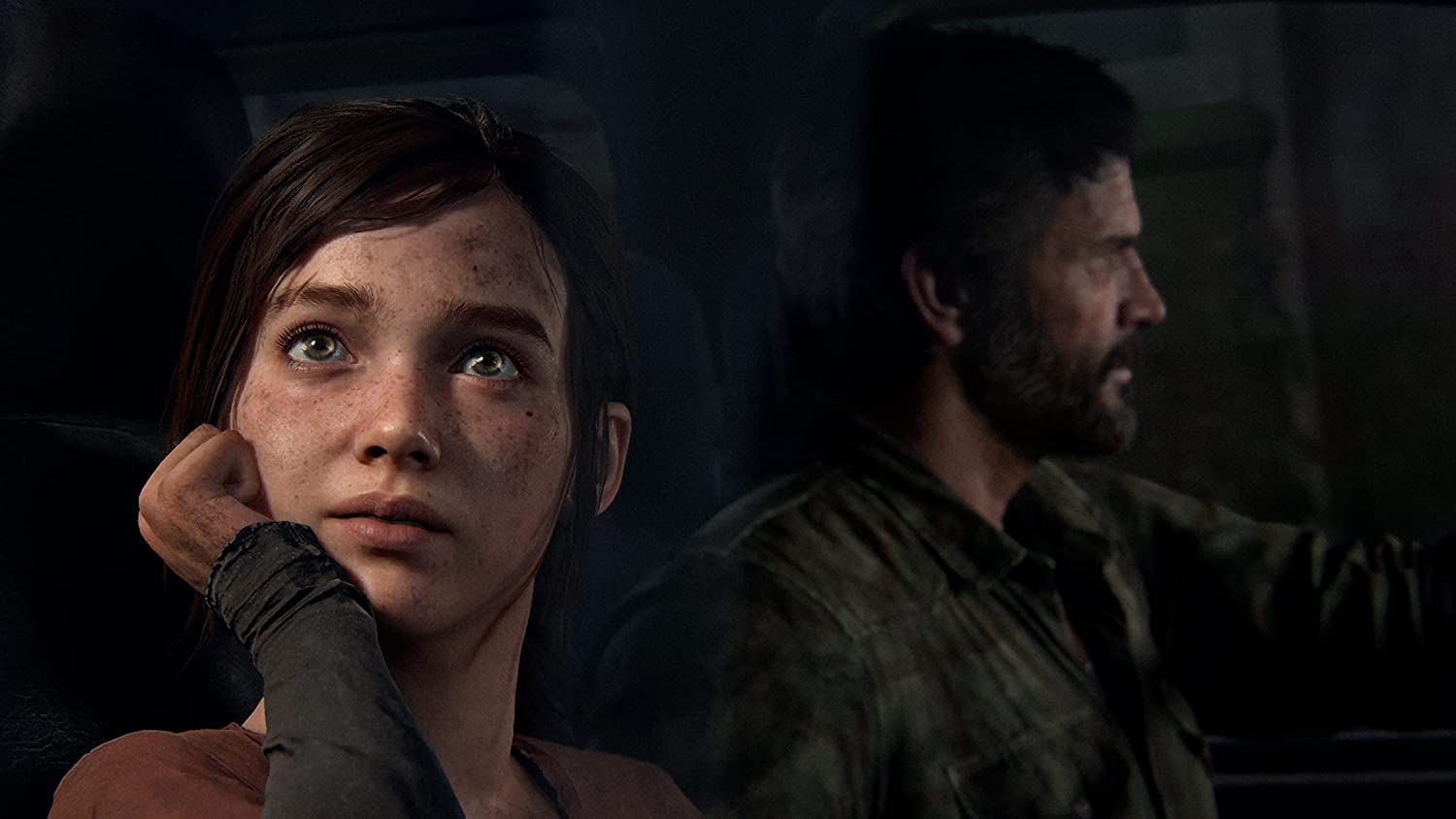 Developer: Naughty Dog | Publisher: Sony Computer Entertainment | Platforms: PC, PlayStation 5 | Rating: 9/10
The Last of Us Part I is a stunning and polished remaster of one of the biggest hits on PlayStation. It's the ideal way to play – or revisit Naughty Dog's renowned horror survival classic.
While it isn't cramped with all of the sequel's greatest modifications, the improvements to mobility and AI make a great difference in an already excellent game. The small changes it makes to its characters' acting complement the astounding upgrades it makes to its completely redesigned surroundings.
However, it is more difficult to claim that The Last of Us Remastered (2014) was a totally essential remake given how far ahead of its story-driven, action-adventure competitors it continues to rank today. Get the instant classic Last of Us Part for PS5 now.
Highly ranked as one of the best PS5 games, thanks to its deep story and action gameplay. Check it out here.    
Elden Ring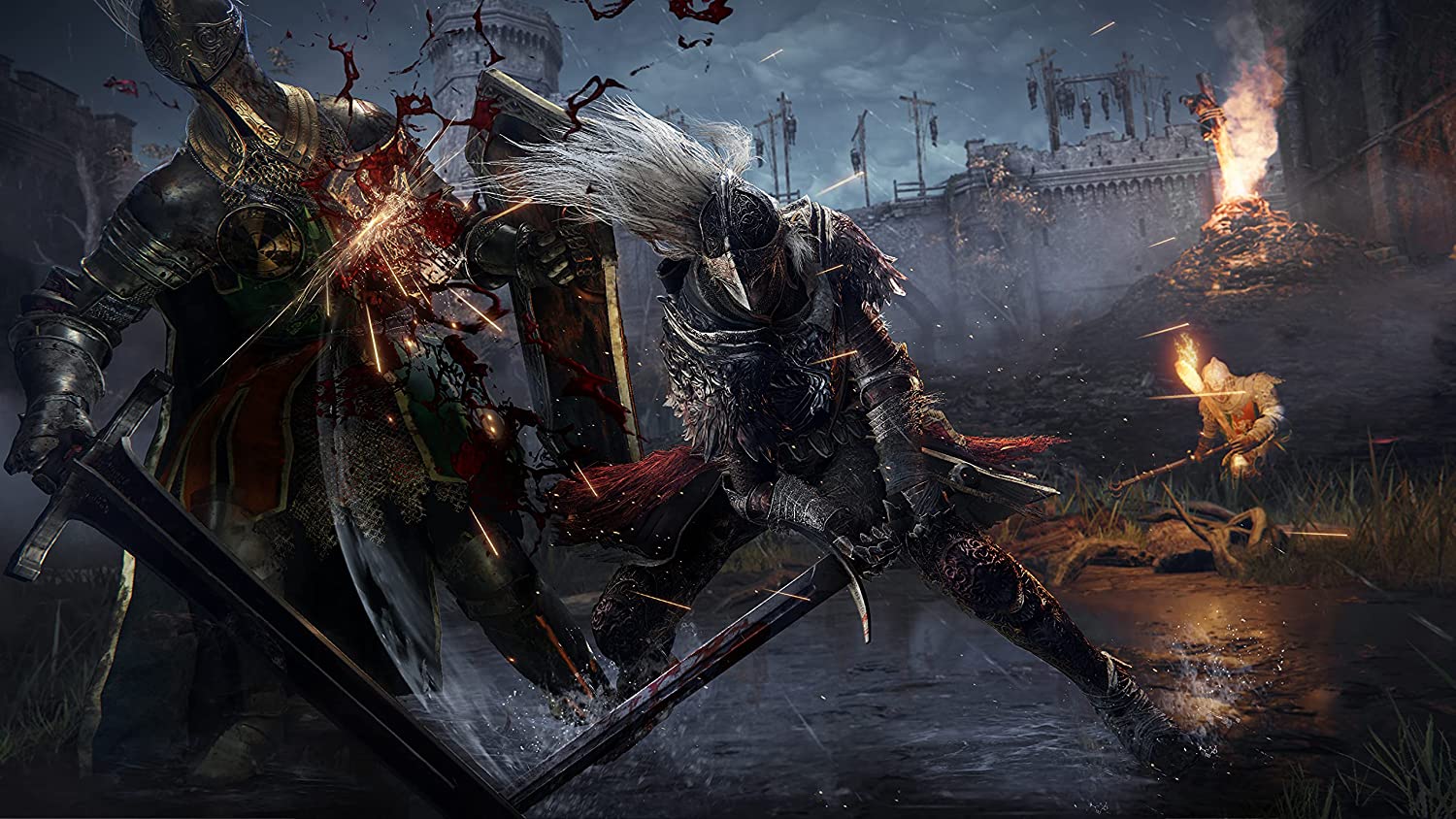 Developer: FromSoftware | Publisher: Bandai Namco Games | Platforms: PC, Xbox Series X/S/One, PlayStation 5, PlayStation 4 | Rating: 10/10
Elden Ring is without a doubt the biggest and most ambitious game FromSoftware has ever created, and that ambition has more than paid off. From finishing my first playthrough, there are still bosses to be fought, secrets to uncover, more sidequests to find out, and a lot more weapons spells, and skills to find.
This is despite 87 hours of blood, sweat, and tears that included some of the most challenging battles I've ever engaged in as well as countless surprises.
All of this is on top of the PVP and cooperative play, both of which I have only just begun to explore. Even though the core combat mechanics haven't changed, the foes look even more savage, and the bosses are even more devastating. This brings even more elevated confrontations and surprise to a whole new level.
What I was given can easily be ranked among the finest open-world games I've ever played, even with all the threads I failed to pull on my first playtime (of many, I'm sure).
Elden Ring is one video game that makes its name as one of the best PS5 games of all time, moving the soul genre to a whole new level. Get yourself a copy now and experience one of the best adventure games available. 
Last Word
The last thing I wanna say is that if you get any one or two of these games you will be challenged. You will have fun. And you will enjoy gaming, especially on the PS5. These are my choice of the best PS5 games to get right now, or when stocks are still available.
So what are your thoughts? Do you agree with the choice of games I have chosen? What game or games are you looking to get in this post? Leave your comments below or questions that you want me to answer. I'll make sure to answer them as soon as possible.   
 So what's next? If you like any of these games click on the button and buy it. You're one step closer to starting an awesome adventure today.