Here we have the 2018's Apple MacBook Air review. It has been known to be a great laptop for many reasons.  Let's see what it has in store.
Apple MacBook Air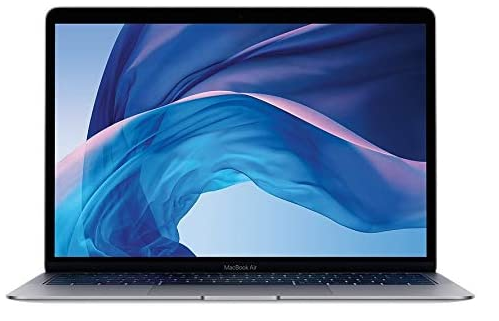 13-inch LED-backlit Retina (2560 x 1600) | 1.6GHz dual-core Intel Core i5 | 8GB RAM | 256GB SSD | 2.75 lbs. (1.25kg) | Intel UHD Graphics 617 | Features WiFi, BlueTooth, USB-C, 720p webcam
The Apple MacBook Air is a notebook from Apple that comes with two models: 128GB and 256GB version. The one on review is the 256GB version that comes with a 13-inch display. It's powered by an Intel Core i5 processor, with 8GB of RAM, and a 256GB SSD hard drive. Both MacBooks come with a great design finish, a choice of exotic colours to choose from, slim and lightweight.
Display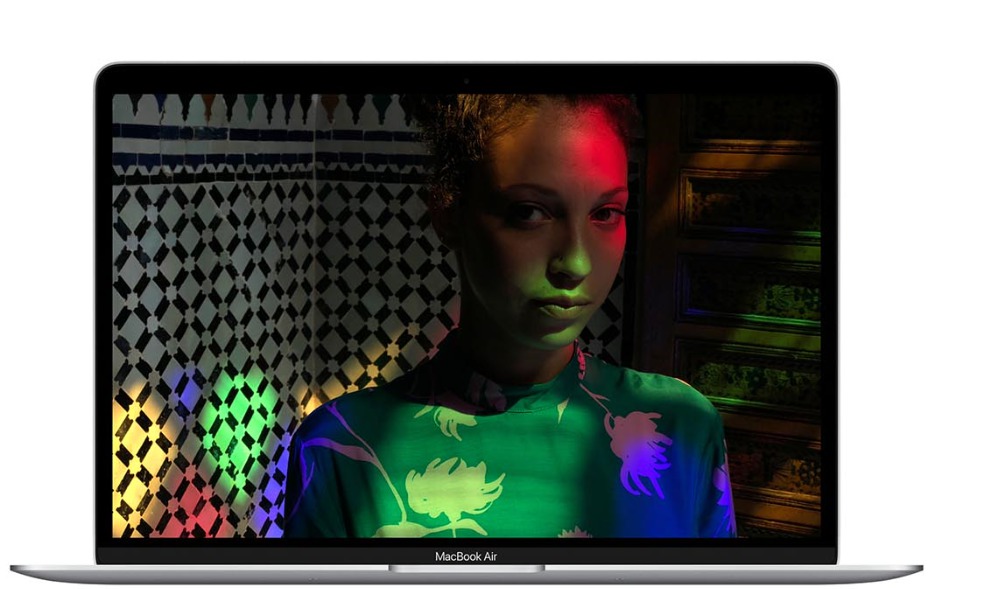 The MacBook Air display comes with an array of technologies that make viewing even more pleasant.
First is the thin screen bezels. Secondly, it comes with a Retina display, with a resolution of 2560 x 1600 pixels, resulting in a pixel density of 227ppi.
Thirdly, the viewing angles are improved from previous models. Lastly, the improved colour accuracy, with auto-adjusting colour temperature gives it a more natural and comfortable viewing experience.    
In short, the MacBook Air display is the most impressive. The high screen resolution gives it a premium look-and-feel while viewing pictures and videos look better than ever.
Design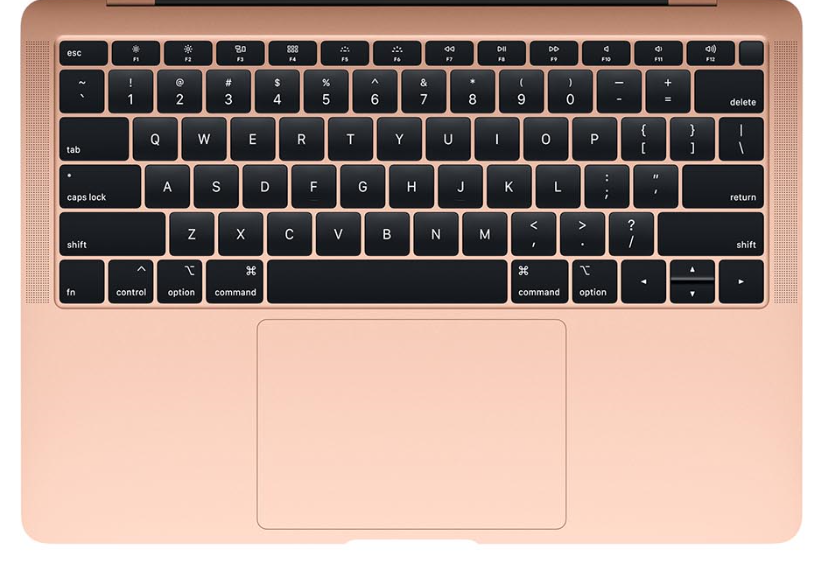 The MacBook Air comes with some interesting design features. Firstly, the touchpad and the keyboard. The touchpad is quite large offering quieter clicks and more responsiveness, whilst the keyboard offers more key stability, responsive typing experience and comfort.
Secondly, the audio speakers, placed on the left and right side with the keyboard between, offers great sound output from a small package.  
Thirdly, the overall chassis is made from recycled aluminium and comes in a good range of colours: space grey, gold and silver.
And lastly, the webcam and fingerprint sensor. The 720p HD webcam and the 'three-microphone array' make video conferencing sessions look and sound good but laptops nowadays go have 1080p webcams. The fingerprint sensor, a security feature on the touch-pad, works well with no hassles.
Overall, the MacBook Air design isn't as great but Apple is game-changing as that of the original MacBook Air, Apple has gone to impressive lengths to improve on the look and feel of the new model.
Performance
The performance is less than desirable. The RAM is good enough, the SSD internal storage works well, but the dual-core processor is less than adequate. Apps take longer to load and start to get sluggish when you open more than one app. In short, performance is not really the best here, unless you can open it up and install a better processor. 
Other features
Here are some other features to take note of from the MacBook Air. First, the notebook comes with a non-removable lithium-polymer battery that offers you 12-hour battery life on a single charge. From testing, the notebook managed 10 hours of use, not exactly 12 hours yet it's pretty close. Overall, no need to worry about losing power because you'll have plenty of it.

Secondly, there are only 2 USB-C input ports on the left-hand side of the notebook. That's way too few in my opinion. If you need to, it's a good idea to get yourself a USB-C adapter to increase input ports as it comes with more ports such HDMI, Ethernet, SD reader, USB, etc. Don't despair if it doesn't have enough input ports, just get a USB-C adapter.  
Verdict
My verdict is thus: Great looking display with stunning visuals, notebook design not that wow but other design features will more than make up for it. The system performance and input ports are lacking here but battery life is great.
Overall, if you can handle the performance of this laptop then I say get one. The visuals will blow you away, the battery life is amazing and typing or using the touch-pad works well. Recommend to Apple notebook fans, frequent travellers, creative artists and students but not for gamers.   
My Overall Rating:
4.0 out of 5
Click to see more affordable laptops
So what do you say? Do you like my Apple MacBook Air review? Is it worth considering? What are your experiences with the Apple MacBook Air? 
Thanks for reading my review, please leave a comment below.
Apple MacBook Air
US$ 949.95