PRODUCT: Apple MacBook Air
PLACE TO BUY: Check price on Amazon
HARDWARE SPECS (128GB MODEL): DISPLAY – 13-inch LED-backlit Retina, PROCESSOR – 1.6 GHz dual-core 8th-generation Intel Core i5, MEMORY – 8GB, STORAGE – 128GB SSD, WEIGHT – 2.75 lbs. (1.25kgs), GRAPHICS – Intel UHD Graphics 617, BATTERY LIFE – up to 12 hours
HARDWARE SPECS (256GB MODEL): DISPLAY – 13-inch LED-backlit Retina, PROCESSOR – 1.6 GHz dual-core 8th-generation Intel Core i5, MEMORY – 8GB, STORAGE – 256GB SSD, WEIGHT – 2.75 lbs. (1.25kgs), GRAPHICS – Intel UHD Graphics 617, BATTERY LIFE – up to 12 hours.
RATING: 8.9 out of 10
PROS: 
Slim measured at 15.6 mm, 

Lightweight at 1.25 kg, 

Good display features,

Larger than a normal touchpad, 

Available in gold, silver, and grey

colour, 

12 hours of battery life
CONS:
P

ricier than other Intel Core i5 processors,

Need to get USB-C adapter

to use

older ports; 

Takes time to get used to the keyboard layout
OVERVIEW
Both the MacBook models come with a great design finish, a choice of colours to choose from, it is slim and is lightweight, making it a good notebook to carry around and fits comfortably well into a laptop bag.
The MacBook also has a good battery life meaning you can get your work done without worrying about power. Even checking of emails, watching movies, etc., can be done on a single charge.
The system performance is also good thanks to the i5 processor and the 8GB of memory to help optimize system performance, but it is expensive compared to other cheaper i5 processor laptops or notebooks. If you can afford it, get it. Just be aware of other cheaper models with the same processing power.

The MacBook comes with two small USB-C input ports on the side, that replaces the standard HDMI port, and the standard USB ports. If you decide to get it to be advised that you need to get a USB-C adapter to use your USB drives, SD memory cards, external display monitors, Ethernet cable to connect online or to charge it. They are available online or at retail shops.
The keyboard is a cost factor for the MacBook, as it has been getting negative reviews. It is better to test the feel and comfort of it before purchase.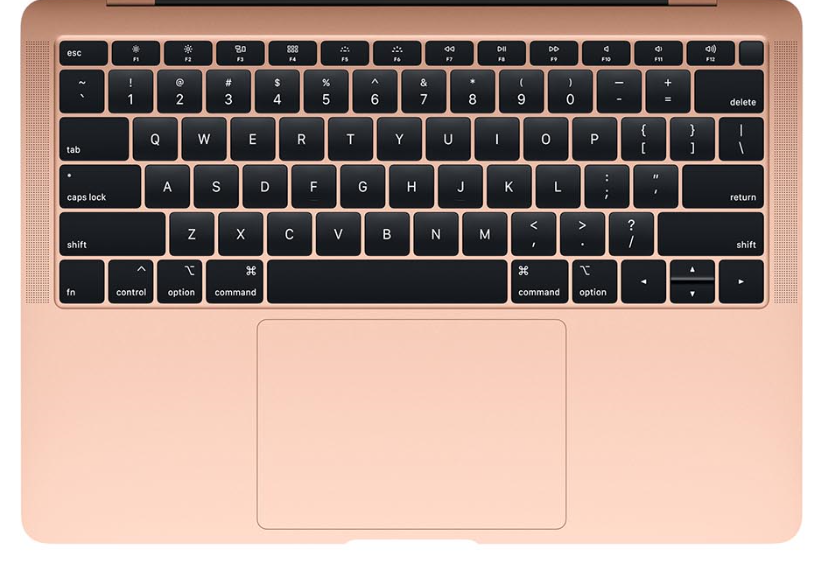 Overall, if you can overlook the faults, take my suggestions you should have no trouble with it. So what do you say? Is it worth considering? Are you hyped about the new Apple notebook device? Leave a comment below.