et's be real. Laptops are expensive. Over time, they will start to give you problems. With more and more powerful laptops releasing if you can afford one that's awesome. Getting one will mean you having to gain much-needed skills and knowledge on ways to take good care of it because it's a valuable asset to you.
So, if you are having a laptop problem or two, here are five tricks and tactics to help prevent common laptop problems from happening in the future. 
1) Overheating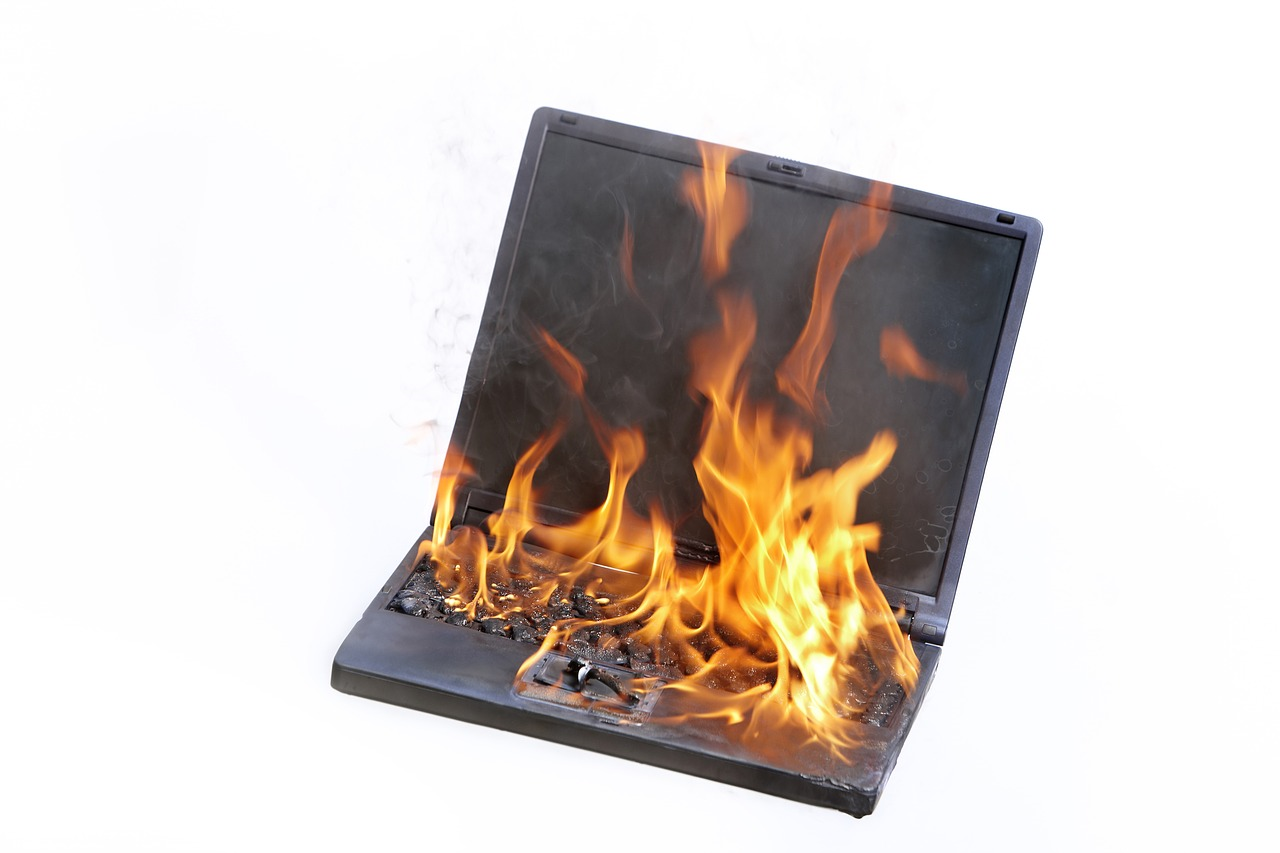 This is a common laptop problem. As you use the laptop for long periods of time don't your hands feel warm when you rest your hands on the keyboard or on the laptop?
Don't worry, you won't get burnt but you need to note this. There are components inside that heat up, so a cooling fan is installed to reduce overheating.
As it gets used over the years the cooling fan starts to clog up, then it starts to lose its function. It becomes noticeable when either the laptop suddenly shuts down during use or it stops powering up entirely.
To minimize this from happening, you need to keep your laptop well ventilated and elevated at all times whilst using it.
Take note of the following laptop solutions:
Place your Laptop on a Hard Surface 
The cooling unit is positioned at the bottom of the laptop, so it is important to always place your laptop on a hard, flat surface.
Soft surfaces such as pillows, cushions, or carpets, all cling underneath the surface and cut off possibilities of ventilation. The more ventilated and elevated the laptop is, the less likely it will overheat.
Get an Adjustable Laptop Stand with a Cooling Unit
It's an affordable unit that lets your laptop rest on it and it activates an additional cooling fan to cool the laptop from underneath. It will keep your laptop elevated, and well ventilated.
2) HD Drive Breakdown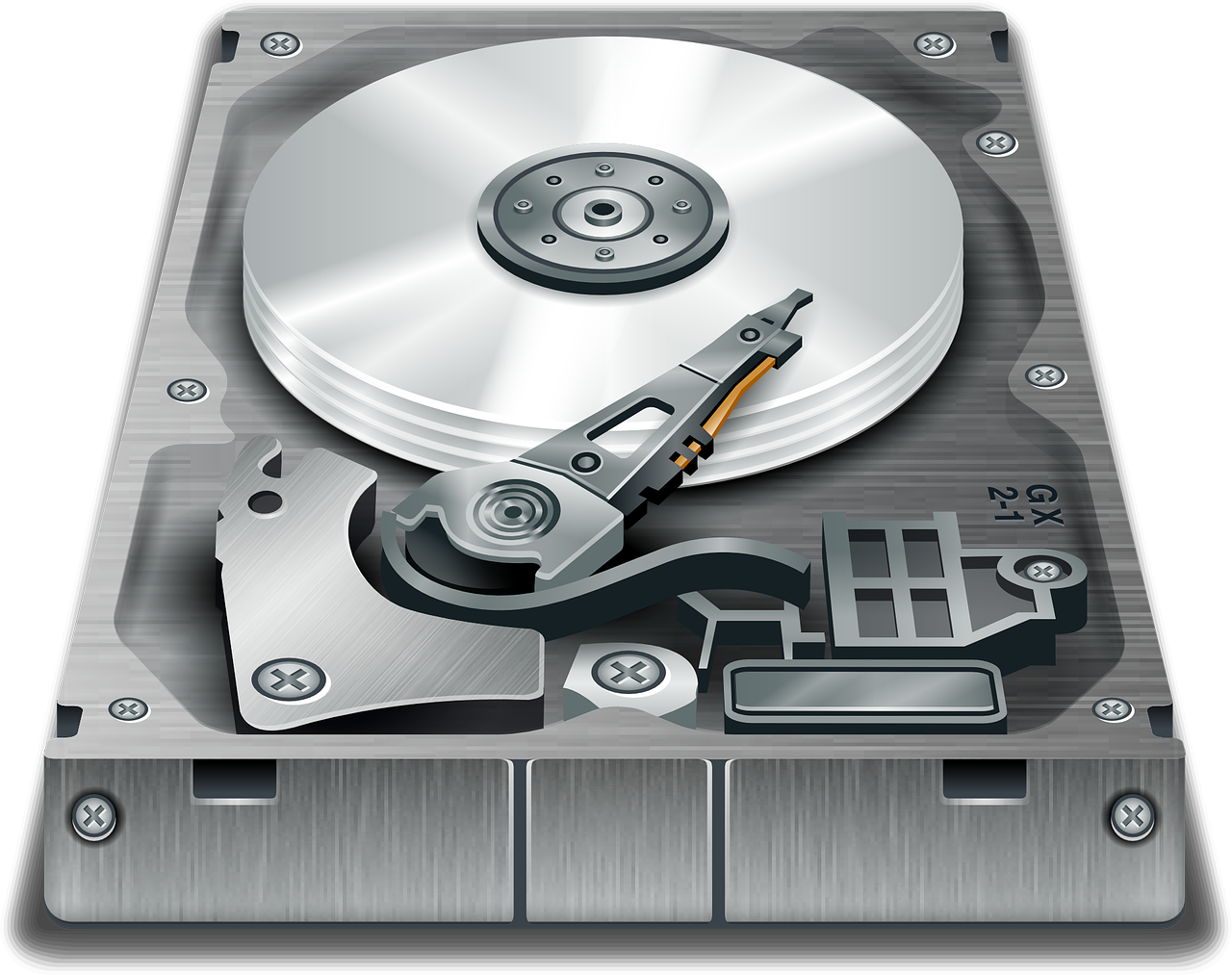 The next laptop problem is choosing the best hard drive. The hard disk market is pretty competitive as we consumers want more storage space to store information. Manufacturers are focusing on supplying hard disk drives with more quantity of space, but end up making sacrifices of quality.
Unless they have come up with a way to increase the quality, the bigger the number of storage offered, the more problems you will experience in the future.
Here are some laptop solutions:
Less Storage is Best
When buying a laptop or notebook, get one with either a 500GB or a 1TB HDD or SSD. Most of them nowadays come with less than 500GB of storage because now we have access to cloud storage.
Know your Product
Consider doing research to find out the name of the hard drive brand manufacturer, and check out product reviews to find out if their devices are of high quality.
3) Power Unit Problems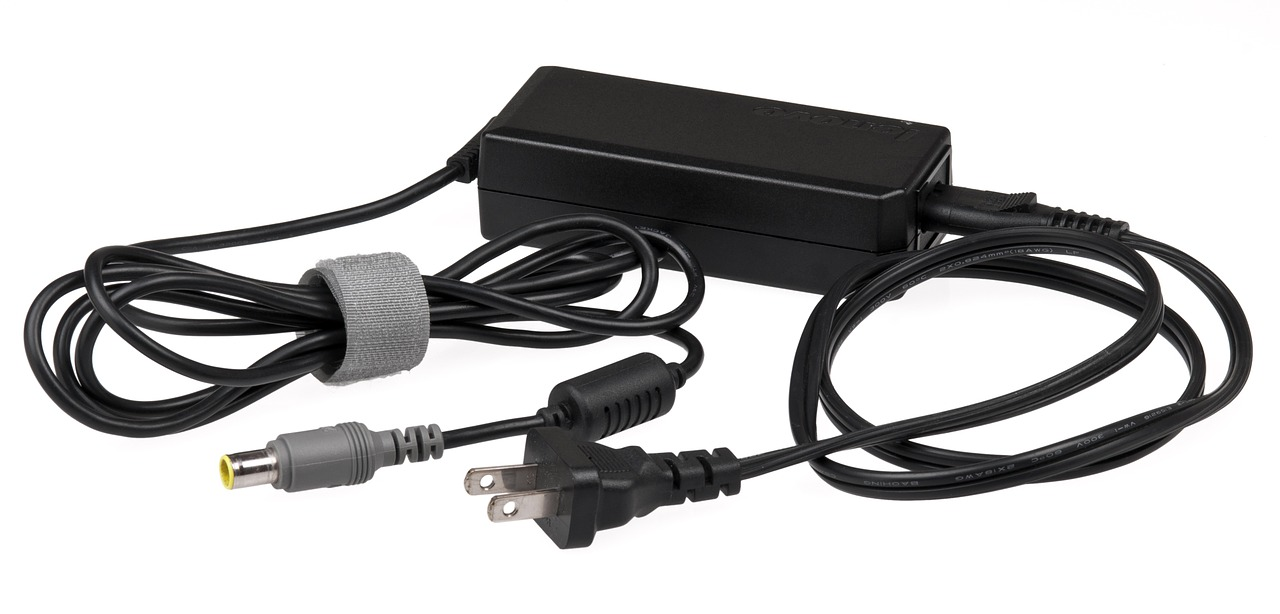 Another laptop problem is damage to the power unit. The power unit is responsible to help convert and manage overall power and voltage in your laptop. Any changes in the voltage can cause damage to your power unit which will damage the laptop.
To prevent this, here are some laptop solutions: 
Stick to using the AC adaptor that comes with your laptop
If it gets damaged, you going to need to purchase a new one from local your computer dealer and make sure it supports your laptop brand.
Overheating will also cause damage to your laptop's power unit
Once again it's important to keep your laptop offs it doesn't do damage to surrounding hardware components. Check the information above on methods to minimize or prevent overheating.
Get a good quality laptop bag
Dropping the laptop will also cause damage to the power unit. It happens unfortunately to the best of us. I suggest getting a good and durable laptop bag, which has special protective features. 
4) Unchangeable/Dead Battery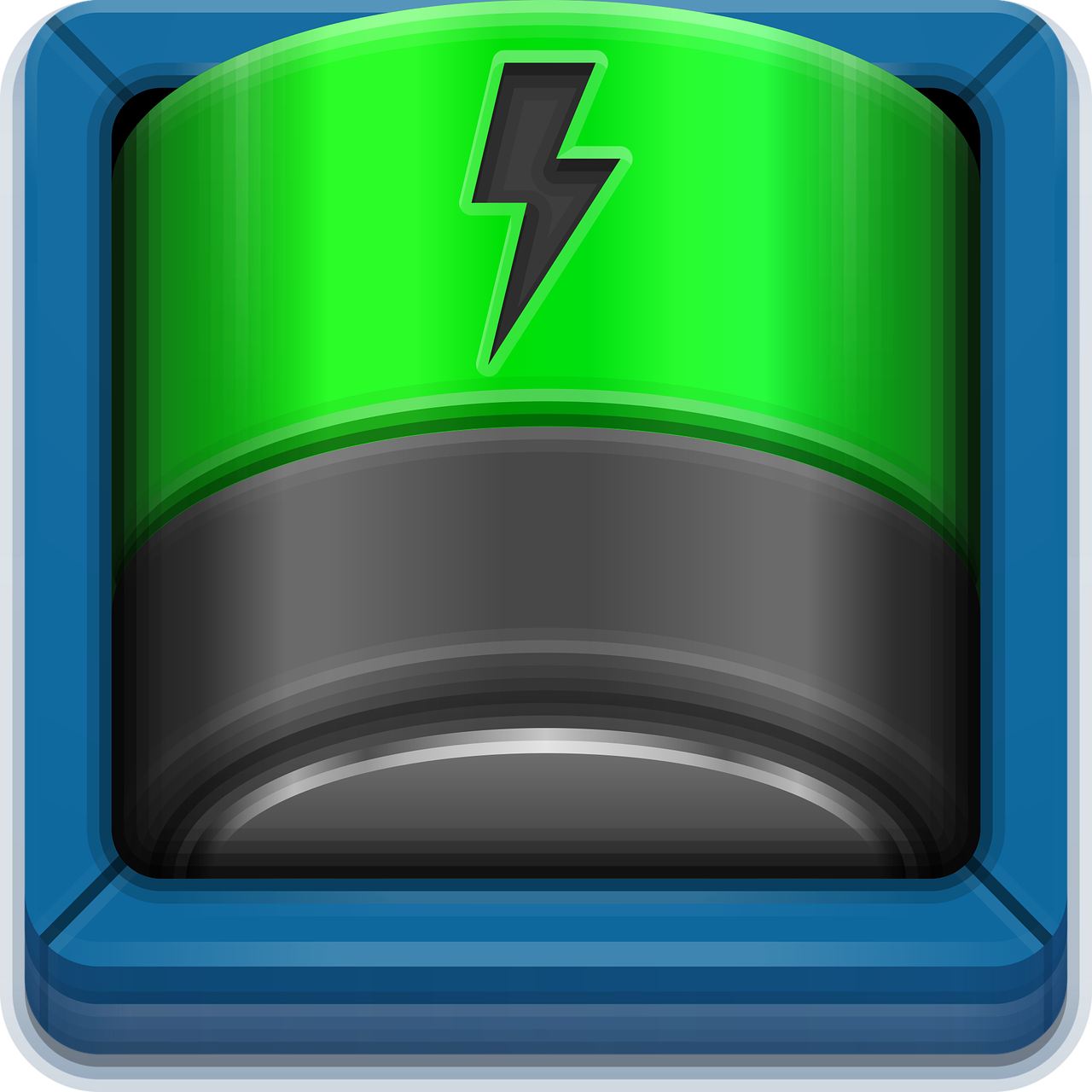 The next laptop problem is damage to the battery. If your battery does not charge your laptop it could be one of two scenarios: 1) Your laptop battery is not working anymore and needs to be replaced or 2) Your AC adaptor is not working.
Both of these items can be replaced and are available for purchase from the laptop manufacturer. Modern laptops today, especially the 2-in-1 laptops and Chromebooks do not come with removable batteries as they have better battery power and long battery life.
As a result, if this happens I suggest either replace the AC adapter or invest in an affordable laptop such as a 2-in-1 or a Chromebook. 
5) Touch-pad Sensitivity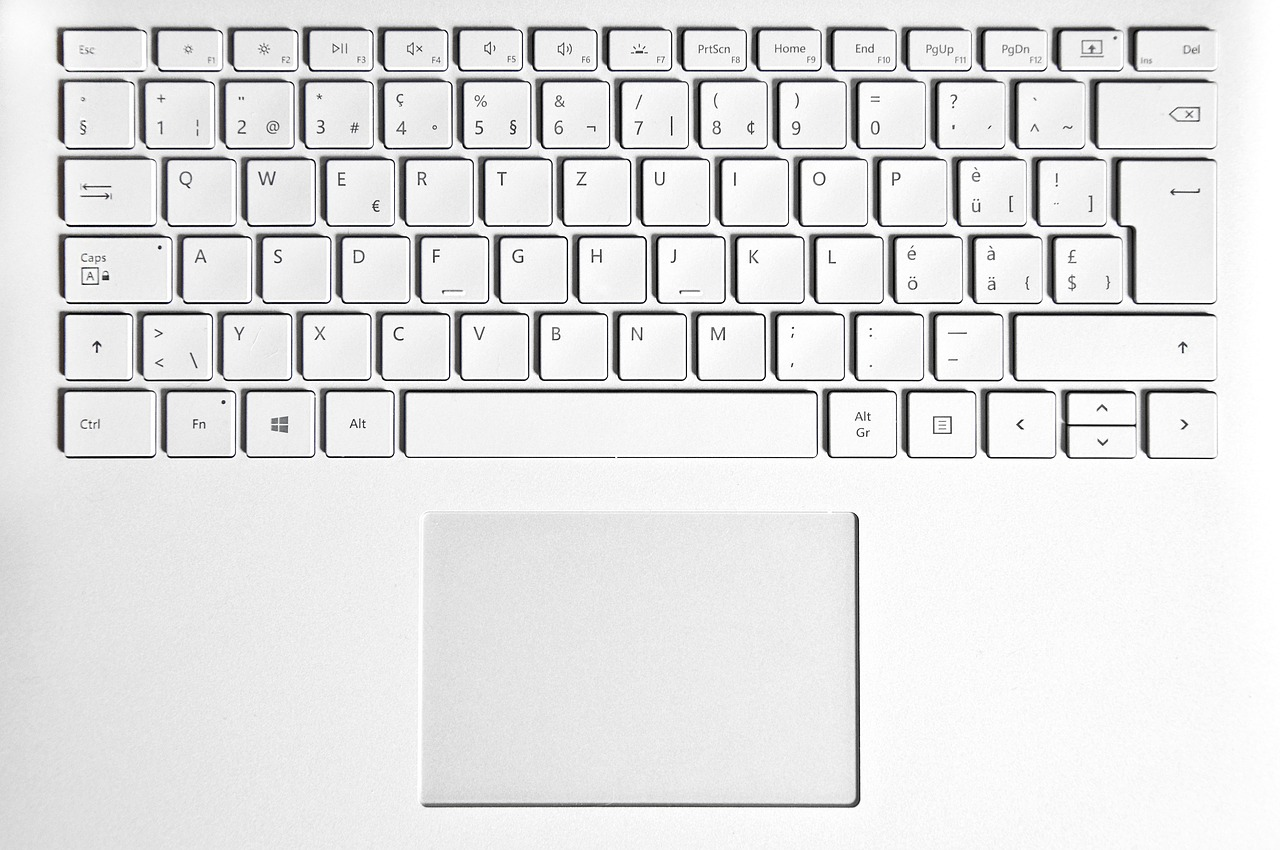 The next laptop problem is issues with the touchpad. If you are experiencing problems with your touch-pad being too sensitive, try doing the following:
1) Click to open 'Control Panel' on Windows and find 'Hardware and Sounds'.

2) Under 'Hardware and Sounds', click 'View devices and printers.

3) Right-click on the laptop icon, a menu will appear then click on 'Mouse Settings'.

4) Choose the 'Device Settings' tab on top of the window and navigate to find the Sensitivity settings and adjust according to your preference.
Final Thoughts
Now that you know how to prevent common laptop problems, you are in a better position to know what to do if things go wrong with your laptop. If all else fails, then take to a computer technician to see what the problem is. 
What common laptop problems are you experiencing? What have you done to resolve it? Let's discuss it by leaving your comment below.