9 Tips on How to Optimize your Laptop
So you have a laptop and it's giving you nightmares. Maybe your hard drive's almost full or viruses have invaded and are all over the place, messing up your files. If that's the case then your laptop needs help.
But before you take it to a computer shop for repairs, try these tricks here to help you optimize your laptop. These will help to boost the performance of your newly bought laptop or notebook. .
1) Laptop Registration
Most laptops nowadays come with registration information to register your product online through the retailer or the company brand. This is useful for warranty claims and other laptop offers if you are interested.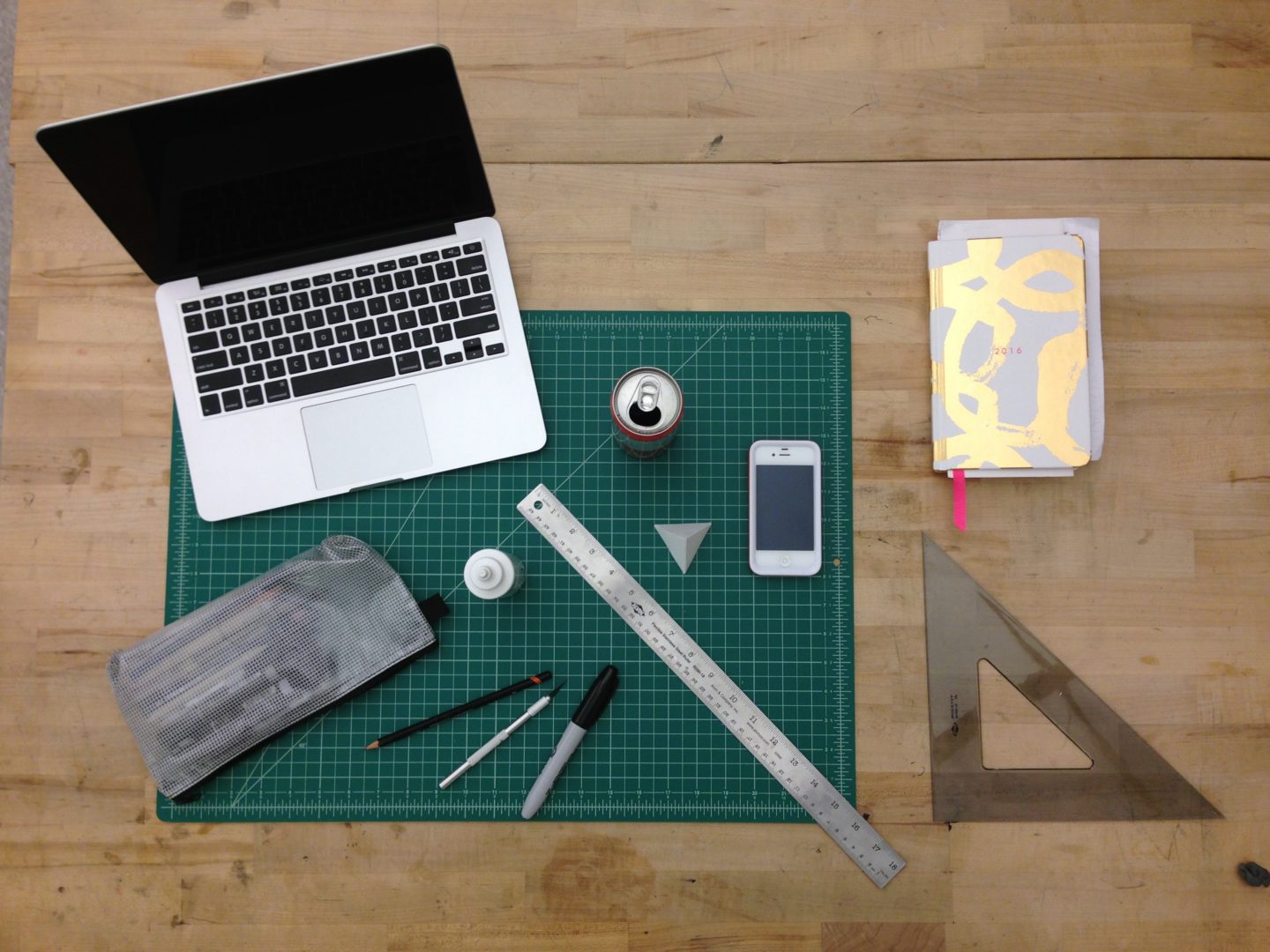 So you need to identify and keep records of the serial number of the laptop, model number, date of purchase, the name of the retailer, and the warranty card or receipt in a safe place.
2) Bloatware
One way to optimize your laptop is to delete unnecessary files and/or bloatware. Bloatware is promotional software that comes pre-installed in laptops along with the Windows OS (Operating System). 
You need to remove them to free up space on your hard drive and to avoid annoying pop-ups. But careful not to remove the operating system itself. To find out check online on how to remove bloatware.
3) Windows Update
The next method to optimize your laptop is to update your Windows OS. If you have an internet connection, it is a good idea to update your windows operating system, as new updates and security patches are released to prevent software bugs and malware.
4) System Restore
It's a name given to the collection of important system files stored by the system restore in Windows at a given date and time. Basically, it works as a safety mechanism in case Windows OS gets corrupted drivers and software drivers that do not work. You can use it to recover your Windows operating system to the date the restore point was created.
5) Anti-virus Software
Get rid of viruses is a good way to optimize your laptop. With all the viruses and unwanted software out there such as malware, spyware, or ransomware that can harm your laptop, it is a good idea to get a good anti-virus to secure your files and your system.
Windows 10 already has an anti-virus named Windows Defender, but you must also consider third-party anti-virus software, such as AVG, Avast, Norton, etc., as it comes with additional security features.
6) Backup, Backup, Backup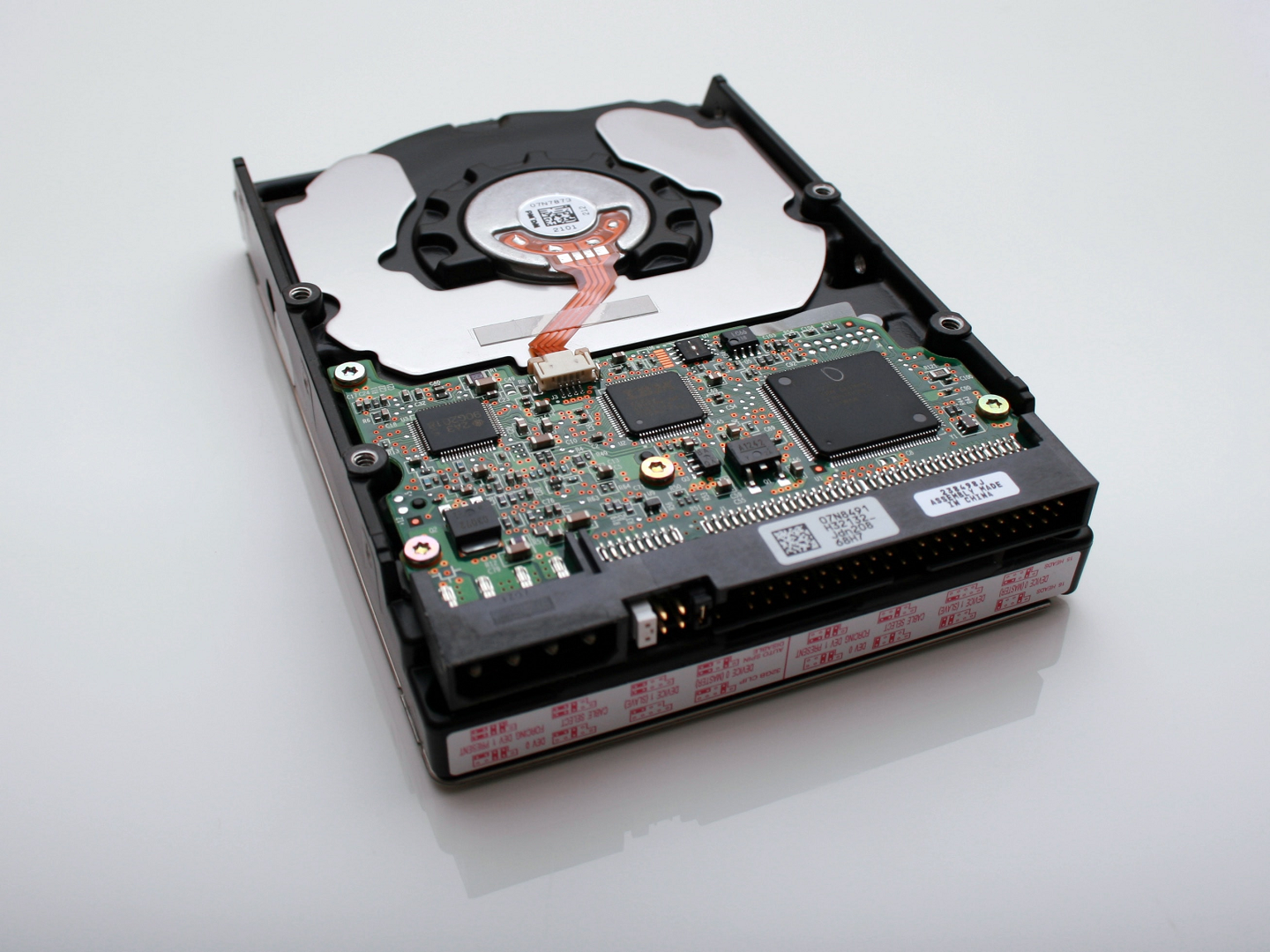 I cannot stress this enough, backup, backup, backup! Windows has a backup feature that lets you select a particular drive, folder, or files, and a scheduling feature to backup and restore data from the hard drive or an external hard drive. This is a good strategy to optimize your laptop.
7) Default Apps
Here you can set the software or applications installed to open emails, an internet browser, music player, photo viewer, etc. From the windows icon on the lower left of the screen, click it, find and click 'Settings', then 'Apps', then 'Default Apps'.
8) Power Cuts
If you are constantly faced with frequent power outages, then it is a good idea to get an offline UPS to provide backup power. For laptops this is no problem, just remember to keep your laptop fully charged frequently.
9) Laptop Accessories
If you are not too comfortable using the touchpad, then use your external mouse. There are other accessories to use but it depends on the input ports available on your laptop.
Final Word
If these tricks are too advanced for you, or time is not on your side,  then it's okay to take it to a laptop technician. It may cost you but once it's done your laptop will run well as new.
If you've had it with your existing laptop and need a new one fast, then click here for a quick guide on how to pick a good laptop or notebook before purchase. Click here also view affordable laptops or notebooks to buy online.   
Any tips you would like to share relating to this topic? Are you considering these tips after getting a laptop? What issues are you facing with your laptop right now? Is it running efficiently? Please leave your comments below.