Get better protection for your laptop. Guard it against stubborn scratches and unwanted cracks. Get extra protection from water and dust. Get a laptop bag sleeve or a laptop sleeve.
One of the best reasons why it's so good to get protection for your laptop is that it will last longer and remain useful for many more years, but sadly not a lot of us are familiar with it. So, here's a brief look at what laptop sleeves are, the good and the bad, and some examples of laptop sleeves available to purchase.    
What is a laptop bag sleeve?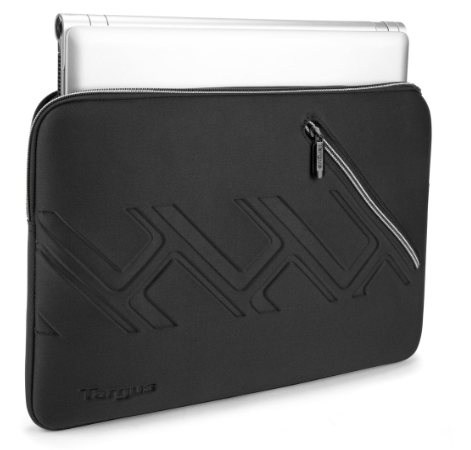 A laptop bag sleeve is a type of laptop bag that's designed to fit over a laptop like hands fitting a glove. It's made of either plastic, nylon or other material that help to prevent dust or debris and protection from minor knocks and bumps. 
A laptop bag sleeve is usually lightweight, affordable, and can act as a protective cover before inserting it into a bigger laptop bag. That's one way to use it. It's not going to protect it though from major knocks, bumps or from accidental falls, but it's reliable to have and comes with stylish, if not interesting designs and trending colours. Let's move and see the pros and cons of laptop bag sleeves. 
Pros
Makes cleaning of display and chassis less often

Made of water repellent material 

Best useful as a secondary protective layer

Basic models are more affordable 

Extra features like handles, shoulder strap and exterior pockets
Cons
No protection for major bumps and falls 

More fashionable are more expensive

Not all comes extra features 
Good Quality Laptop Bag Sleeves
Let's move shall we? Here below are good examples of laptop sleeves to look out for or to try, if you consider it.
1. Targus Strata Laptop Bag Sleeve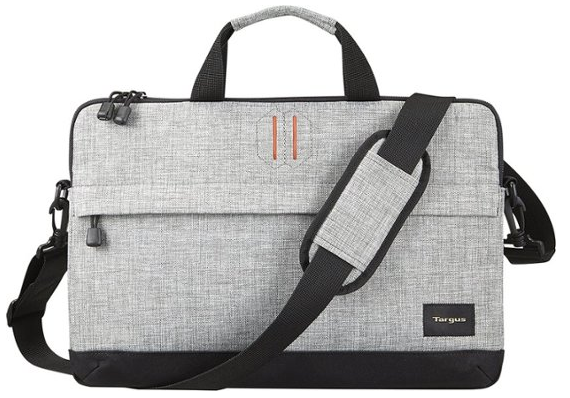 Fits up to 15.6-inch laptops or tablets

Made of polyester material

Smooth interior lining for safe storage

Comes with an extra zipped pocket, cross strap & carry handles

Great durability & protection against environmental elements 
2. Case Logic Black Laptop Bag Sleeve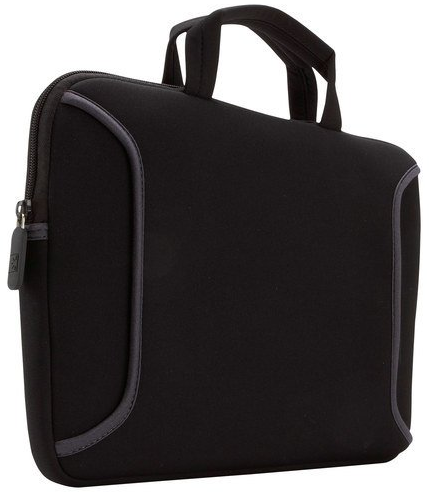 Fits up to 12.1-inch laptops

Made of neoprene material 

Great durability & protection

Compact and easily slots into bigger bags   

Comes with carry handles &

zipped pocket
3. Francine Collection Lenox Laptop Bag Sleeve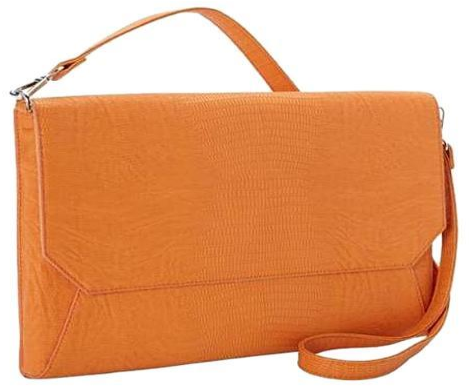 Fits up to 13-inch laptops

made of faux leather material

Features cross strap, closure & zipped pocket

Keeps laptop or tablet safe 

Stylish and trendy
4. Kate Spade New York Laptop Bag Sleeve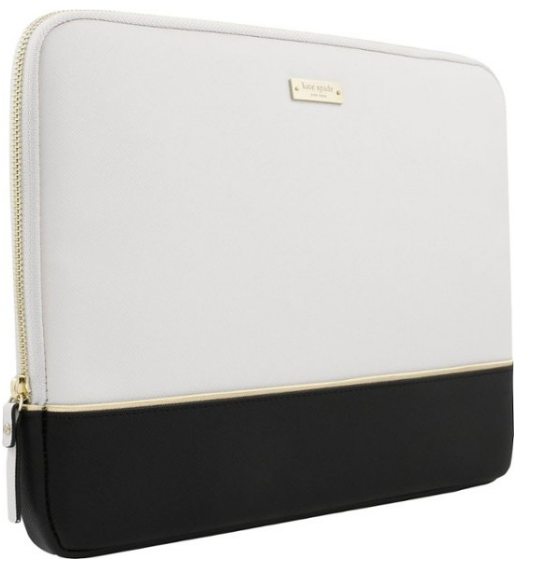 Fits most laptops up to 13-inch

Made from nylon, polyester and saffiano leather materials

Protects laptop or tablet from scratches

Includes zipped closure 

Stylish and elegant design
5. Mobile Edge Alienware Vindicator Laptop Bag Sleeve
Fits up to 13-inch laptops or tablets

Made of neoprene material

Comes with nylon handles and exterior pocket

Extra padding to keep the laptop in place and protected

Premium looks and elegant design
Closing Off
Now we know what a laptop bag sleeve is, what the advantages and disadvantages are, and we have seen examples of laptop bag sleeves to purchase right if you so desire.
So getting a laptop bag is a great idea to keep your laptop safe from damages of the outside environmental, but getting an extra layer of protection is better. With that being said, it's a good idea to a get a laptop bag sleeve to keep your laptop covered and safely tucked away in a laptop bag. To find out about other types of laptop bags, click here. 
If you have come this far big ups to you, If you like this post share it with friends and family. Once again thank you, take care and see you next time.
Follow me on Instagram by clicking here: luvuyomadyibi and on Twitter: @LuvuyoMadyibi